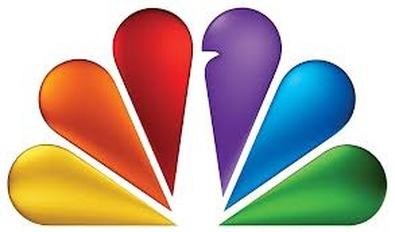 Television's killing season has come, and as networks ready to display their shiny new baubles in the form of promising pilots at next months' upfront presentations, they're casting a hard eye at their current array of programs. Today, NBC—that most embattled of the nets—announced the renewal of its long-running "Parenthood," "Grimm," and "Law & Order: SVU," as well as freshman dramas "Revolution" and "Chicago Fire."
Unsurprisingly, "Smash" was not among the hour-longs given another season.
Renewals come throughout the year, but they accumulate more quickly as the upfronts approach. Perennially stable CBS has already renewed "2 Broke Girls," "Blue Bloods," "CSI," "Elementary," "Hawaii Five-O," "How I Met Your Mother," "Mike and Molly," "NCIS," "NCIS: LA," "Person of Interest," "The Big Bang Theory," "The Good Wife," and The Mentalist."
Fox earlier declined to renew "The Cleveland Show," though it has given an additional order to "American Dad," "Bob's Burgers," "Bones," "Family Guy," "New Girl," "Raising Hope," "The Following," "The Mindy Project," and "The Simpsons"—and ordered two more seasons of "Glee."
At ABC, where shows are shuffled around the schedule (or simply disappear for weeks at a time, cough "Nashville cough), no renewals have been announced. And the only scripted shows the CW has promised to keep around are its surefire hits: "Arrow," "Supernatural," "Beauty and the Beast," "Hart of Dixie," and "The "Vampire Diaries." Look for more blood to be shed—and tears of joy, no doubt—in the days preceding the kickoff of the upfronts, which begin with NBC on May 13.