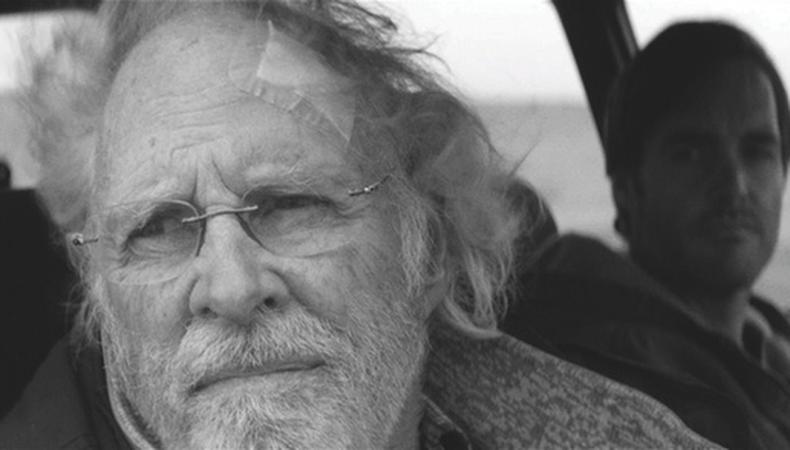 John Jackson has had a hand in casting all of Alexander Payne's films, from "Citizen Ruth" to the current "Nebraska." And he's just fine with that, calling their work together a "crazy, creative orgy of ideas and thoughts."
When it came to casting "Nebraska," in which a father and a son (played by Bruce Dern and Will Forte) travel across the country to claim a million-dollar prize, ideas and faces came at Payne and Jackson from all directions.
"He'll call me up or send me a text and say, 'Hey, I was having lunch, and there's this waitress, and you should really meet her!' " Jackson says. "Or 'I was talking to a friend of mine, and he said we should meet this actor who lives in North Carolina. Can you find them?' And of course I can. That's what I do."
But first and foremost, Jackson and Payne wanted realism. For Jackson, who grew up in Iowa, the chance to create a Midwestern community out of actors was a challenge to be relished. "I had to people that town with people you would really see in a tiny town that's sort of dying," Jackson says. "So I needed real. Everyone had to have something about them that was just a little bit different. I wanted faces that you don't really see."
Casting Dern meant that a central piece of the jigsaw puzzle that is any casting process fell into place. Once they had Dern at the center of their board, they could look at everyone else through the filter of "Is he or she believably related to Bruce Dern?" But the real joy for Jackson was in pulling together actors from out of the usual circles. After sending out a casting call through the Nebraska Farm Bureau, Jackson and the team started receiving taped auditions from 80-year-old farmers. "That's not a job; that's just joy," Jackson says. "Day after day of joy. It makes going back to other movies really, really hard."
What ended up on the screen was the work of a year, and if Jackson is proud, he also hopes that it resonates with audiences. "I've always said that I'm kind of like a painter, except I paint with people," he says. "That's my medium. I believe that's true, and that's never more true in any film than this one." He pauses. "Or maybe people will be like my family when they watch my films and say, 'It's boring—nothing happens!' "
Casting Director: John Jackson
Director: Alexander Payne
Writer: Bob Nelson
Stars: Bruce Dern, Will Forte, June Squibb, Stacy Keach, Bob Odenkirk
The Pitch: A father and a son take a road trip from Montana to Nebraska to collect prize money.