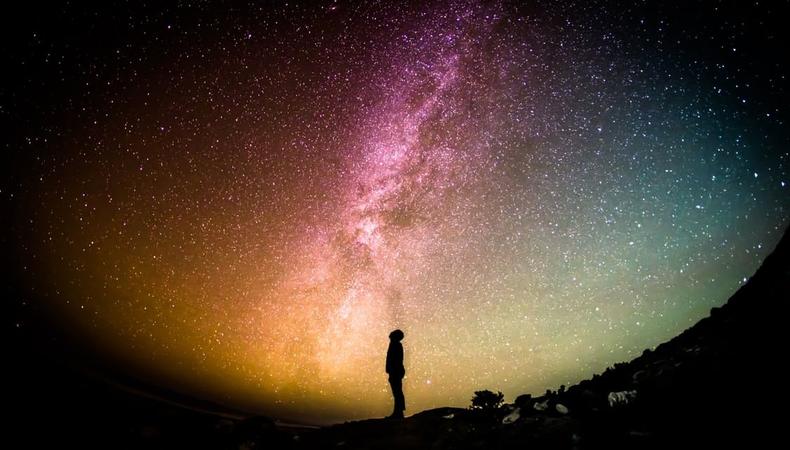 A student of mine booked his first big job recently. He's a really hard worker and was obviously thrilled. He called me when the job was over to tell me all about it. As excited as he was to have worked, he said he also felt a little bit disappointed. You see, his audition was really amazing. He made several rich and connected choices, was adjusted several times and when all was said and done, he'd created a complex and interesting character.
Then he showed up on the set. He was blocked, had one rehearsal take and then the director said, "Okay, now on the next take, just say the words." He did, and the job went well, but he was left to wonder, as so many actors are, "Why did I do all of that amazing work for the audition if this is all they wanted?"
Let's look at two reasons why:
They want choices.
Yes, casting and the producers and the director do have an idea of who/what they're looking for when they cast. But many times, especially with television, they're not entirely sure of the exact direction the role may take, or what the specific tone of the scene may turn out to be.
Because of this, one of the most important things the auditioning actor needs to provide is a variety of choices. I don't mean just acting down a list of adverbs, I'm talking about showing them the different actions and emotions of a three-dimensional human being. This way, no matter what changes occur between the time that you book the role and the time that you perform it, they know that you can handle it.
READ: "How to Create a 3-D Character in Auditions"
A director who I did a panel with a while back put it this way, "I need you to give me a number of choices, so I can throw all but one of them away. But I'll know from your audition that if I suddenly need something different, you'll be able to deliver for me."
They know you'll give a dynamic performance.
People have conversations on film and television. They talk to each other, not act at each other. Directors want to discover actors who:
- are able to bring the most compelling parts of themselves to the role
- have a really interesting and unique emotional mapping that will engage and excite the audience
- can have a simple conversation as a complex person
So it's key for you to have a way of preparing that allows you to be a fully realized, 3-dimensional person, with a personality rich in depth and color. The director will then know from your audition that there will be so much heart and energy pulsing underneath the lines that he can say "Okay just say the words," and you'll be interesting and compelling by simply speaking and being.
It's your job to do the work that it takes to just be—yet still be interesting. Then and only then will you to earn the right to walk onto a set and be told to "just talk!"
In the end, if you're able to show up in your audition and give them even more than they'll ultimately need from you, you'll show that you're the actor with the creative intelligence, skill and complex life force that they have to hire and the person they want to work with.
The views expressed in this article are solely that of the individual(s) providing them,
and do not necessarily reflect the opinions of Backstage or its staff.