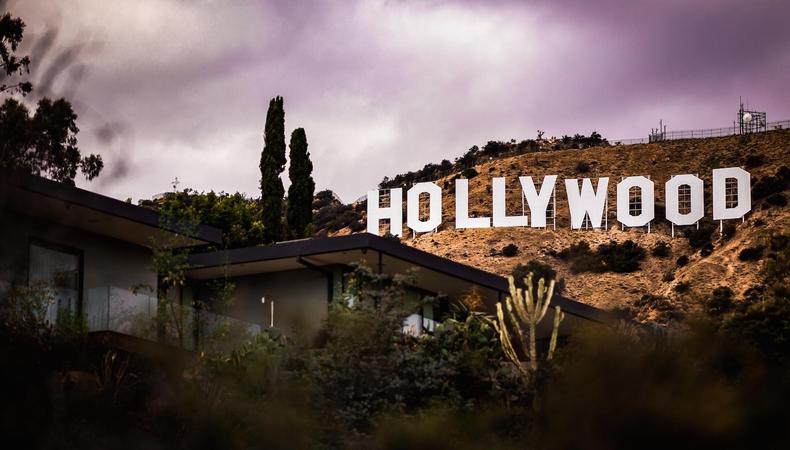 Our Repped series asks agents to get real about what they want from prospective clients, Hollywood, headshots, and more. We sit with Jennifer Sims, talent agent and partner at mid-sized agency RPM Talent. Her eclectic client list features actors who have recently booked "This Is Us," "9-1-1," "Lethal Weapon," and "Kidding." She emphasizes the importance of career plans, staying true to yourself, and not forgetting mental conditioning and physical wellness.
Describe your talent roster.
Talented and seasoned theatrical, commercial, stage, voiceover, print, and extreme actors. We have a highly selective and diverse roster, comprising all ethnicities, ages, backgrounds, and types. We seek unique skills and exceptional qualities in talent and personality.
Are you looking for any particular types of clients right now?
Driven, focused, extraordinary talent. We are always seeking actors with professional experience and strong training. And we're always open to diversity and actors who speak multiple languages with talent to back it up.
How often do you meet with new talent?
Year-round and as often as possible, though we have limited time during episodic and pilot seasons. Industry professionals refer really impressive talent to us. We select actors who take this profession seriously, want to collaborate, and are willing to do the necessary work.
6 Ways to Find the Best Agent for You
What do you like in a headshot and showreel?
Most actors have an array of characters and those should be represented in the photos. Theatrically, it helps to have the showreel divided between the best of comedy and drama. Keep it fresh, keep the best, and showcase your special skills in 15–30-second clips—this includes sports, languages, dialects, etc.
What should actors have prepared for a meeting?
An accurate sense of how they can be marketed. Have an idea of the types of shows and projects you see yourself booking, and have the material (scenes, reels, and skill clips) to back up that desire. We rarely take on theatrical clients without strong résumés and reels that reflect the credits mentioned.
What general tips can you offer?
As agents, we are only as strong as your marketing materials. If you are an amazing surfer, but we have no footage or even photos of you surfing, then casting will not call you in to portray the surfer, no matter how hard we promise you really are the best. These days, with your smartphones and your networks of friends, you can equip your team with many of the materials we need in a matter of minutes. By truly showing casting who you are, you are essentially solving their needs before you even walk in the door. And don't forget how important commercial representation can be to getting started in the business and getting seen by many casting directors crossing into both commercial and theatrical projects these days.
Can you name a recent client performance you're especially proud of?
One of my many theatrical successes was taking an actress with very few credits, but martial arts expertise, to a recurring on "Z Nation." On the commercial side, I was able to help book an actor on a national commercial with Ringo Starr, a lifetime dream of his, after having him put a drumming skills clip together for the casting director. As agents, we are essentially your "sales team." The more we understand you, the stronger the pitch and the higher the booking conversion. Believe in yourself and trust the journey!
Would you recommend actors relocate to L.A.?
If you think you have what it takes and have a specific plan, yes. Once you're here, be focused, committed, and stay true to your authentic self. Make sure you are preparing as an actor in all aspects: mental conditioning, acting preparation, and physical stamina. Dive in fully, operate your career as a professional, and take advantage of great directors, teachers, and mentors.