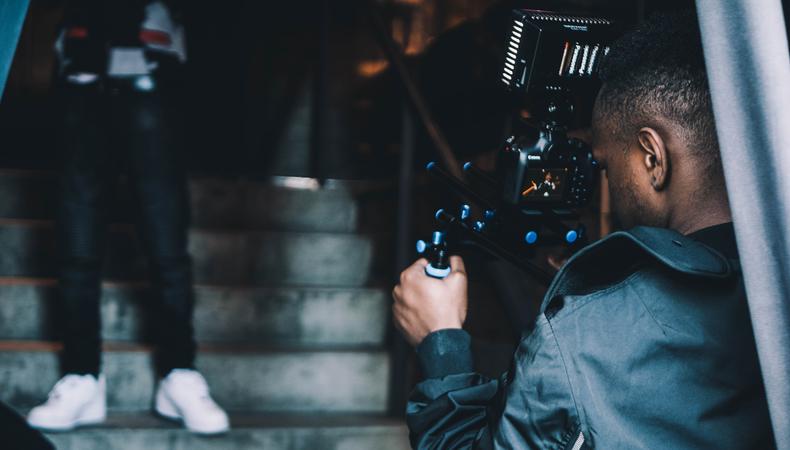 Independent filmmakers need to be tenacious if they want to see their film come to fruition. You can start with a lot of passion and drive but if you don't have tenacity, your film will never see the light of day.
So if you're thinking about making an independent film, here are a few things you need to consider before getting started.
Are you willing to commit for the life of the project?
Independent film can look fun from the outside—it's often a group of friends making a movie together. But what many people don't think about is the cost of the time it takes for the key people involved. It can take years for an indie film to be completed. So before you say yes, ask yourself if you're ready to commit for the long haul. It's not all pretty and happy; there are a lot of high-stress situations you'll need to push through to reach that end goal.
Are you ready to raise the funds?
This is the biggest roadblock you'll find in independent film. Everything costs money and finding those finances can be tricky and time-consuming. Thankfully, there are some amazing resources out there like Kickstarter and Indiegogo. But I'd encourage you to do the research about which platform is going to work best for you.
If you do go the crowdfunding route, be sure to get creative with raising awareness of what you need. When I was crowdfunding for a film called "The Umbrella," we used Indiegogo and all the names of our perks were water-themed. For example, if someone donated $50 to our project, they received the Drizzle Package. The more you can engage your audience with your story, the better. And make sure the perks you offer aren't going to eat up all the funds you've just raised; make sure everything is something you can follow through on.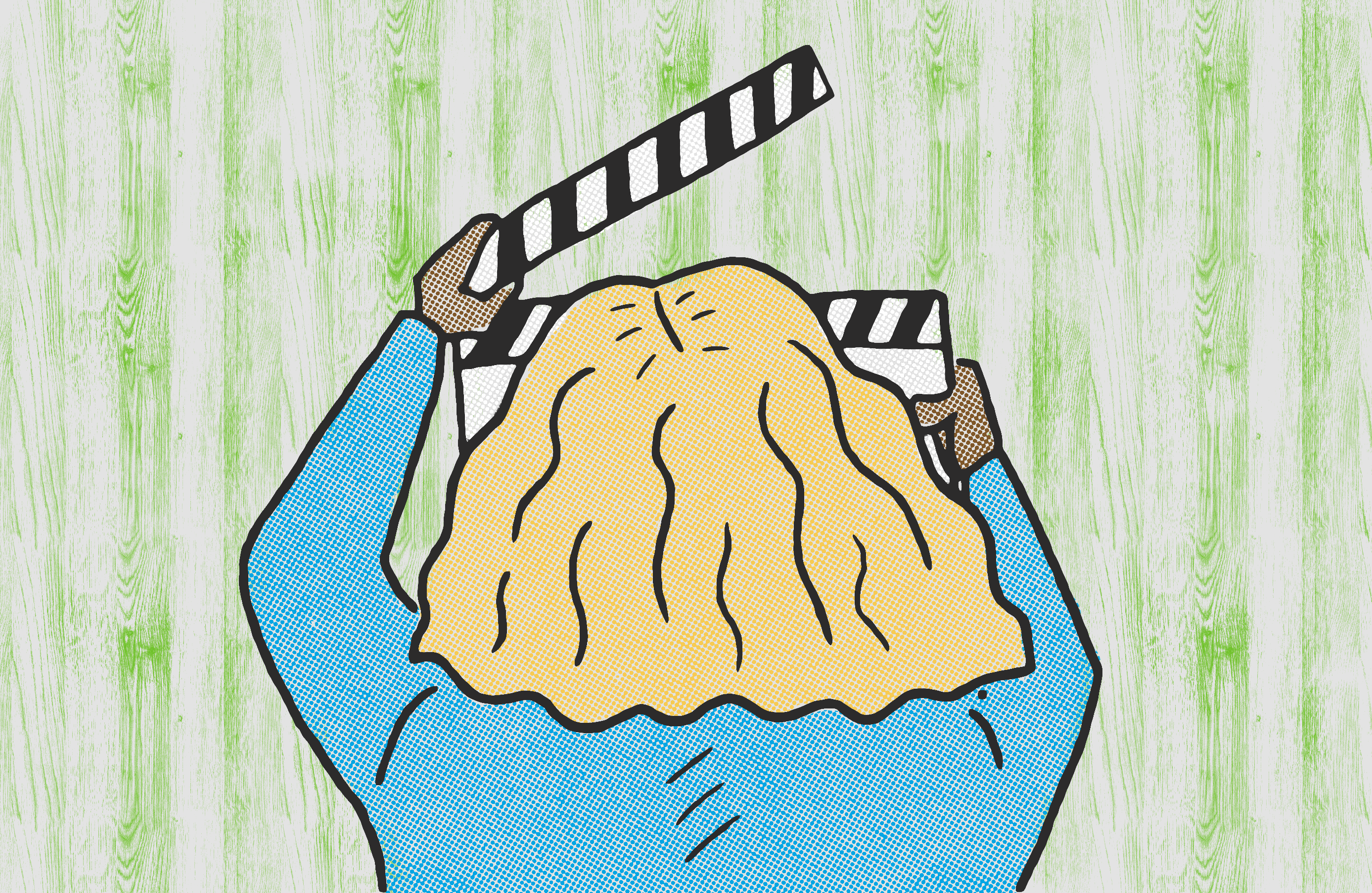 How to Make an Indie Film
Do you have a strong team of people to work with?
The biggest support structure and the thing I recommend most is having a strong team of people who are willing to commit for the long haul, too. People you get along with, who have seen your best and worst, who are going to continue to champion each other in pursuit of your shared end goal.
The team you surround yourself with can make or seriously delay your independent film. If you've got people who are highly skilled but have horrible attitudes, I'd encourage you to find someone with a better attitude even if they aren't as highly skilled. You'd be surprised how far a film can go if the team have the right attitude.
Is your screenplay ready?
The more time you spend developing a strong story that hasn't been told before or is a new take on an old trope, the better your film will be received. Your story has almost everything to do with who will back it financially and it'll be a big part of who wants to crew and act in it, too.
Is there a new trend in film you can add to the filming or story?
Will shooting the whole film on a smartphone help draw an audience or financial backer? Is it about a specific cause? Is it telling the true story of an undiscovered hero? Even if it's just a fun story, make sure the theme is will drive people to get behind it and help.
Independent film isn't for everyone. But if it's an area you want to explore, do what you can to find yourself an awesome community of filmmakers who inspire each other and can create something innovative in the process.
Looking for remote work? Backstage has got you covered! Click here for auditions you can do from home!
The views expressed in this article are solely that of the individual(s) providing them,
and do not necessarily reflect the opinions of Backstage or its staff.