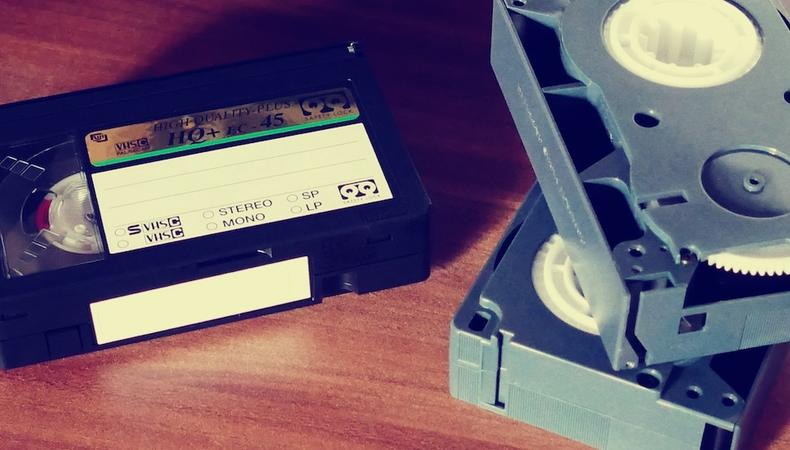 Recently, I was working on a short film and a pilot, both of which I requested self-taped auditions before bringing actors into the casting studio. After watching hundreds of self-tapes, I couldn't help but feel like offering up my opinion and some tips. (Disclaimer: This is just my opinion, individual results may vary.)
Let me say that I am extremely particular about who auditions for my projects, whether it's a commercial, industrial, TV show, film, or voiceover. When it comes to commercials, film, and TV show, I like to give opportunities to actors I don't know yet, so I ask for a self-tapes. Even if I do know an actor, I always like to do a pres-screen audition (aka self-tape) for TV and film to make sure they can five a stellar performance before bringing them in. If the tape isn't up to my standards, they don't come into the studio. Once in a while, after watching a self-tape, I contact the actor or agent to have him/her come into the studio so I can offer some direction to better the performance.
When asking for self-tapes, I always include this line in my breakdown: "Please don't spend any money recording this." You can read into that statement anyway you like. I'm sure there are actors who feel having an audition professionally filmed will help their chances of getting a callback or even a booking.
Despite this, many actors will spend anywhere from $35-$50 to have someone read/film them for 20-30 minutes. Is the quality good? In some cases, the backdrop and camera are good. Sometimes the sound is good, but not always. Sometimes you get a good reader. The fact is it comes down to one simple thing: you need to be a great actor. You need to come up with creative ideas of "performing" the copy, not just reading it.
READ: How to Impress a Casting Director
That said, it certainly does look better when you have a professional audition. But most actors can't afford to spend $35-$50 per audition. If the average actor has a few each week, costs add up. And there's no guarantee of return on your money. For the ones who can't afford that service, there's no reason why you can't do this at home. Here's how.
1. Invest in your own home studio. Make room in your home, clear a space around 8′ x 10′ dedicated to audition purposes. Buy a light kit and a backdrop. You could buy the standard blue or even a grey or white. (No black. No curtains. No wrinkled sheet hanging behind you—it's awful.) If you have a HD camera on tripod, great. Invest in a lav mic or a boom mic. They're not that expensive.
2. Form a coalition with a few actor friends (at least two women and two men who are great actors). You will gorm a group to read, film, and help each other with self-tapes.
3. If you don't have an HD camera and want to use a phone, that's fine. But please, please turn the phone horizontally so you film a wide shot. Wide shot looks much better. For sound, check online for any adapter that plugs into the phone so you can use a boom mic.
4. Make sure your filming "space" is not near any open windows in daylight.
There's more advice, but I think this is good enough for now.
Oh, and probably better not to email the CD after you've sent the audition asking for feedback. Either you're good or you're not. It's very clear as I'm watching self-tape auditions who has had excellent training for on-camera and those who unfortunately don't have a clue. After getting hundreds of submissions, the last thing we want to do is try to remember your audition and give you feedback.
Check out Backstage's Texas audition listings!
The views expressed in this article are solely that of the individual(s) providing them,
and do not necessarily reflect the opinions of Backstage or its staff.