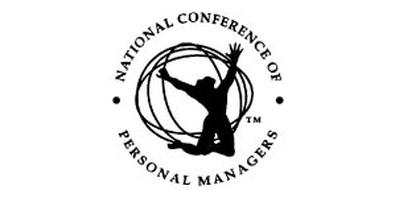 Getting in front of a potential manager in the coming weeks will be as easy as walking into a comedy club in New York or Los Angeles. And there's no drink minimum or standup routine required. This opportunity comes as the talent managers' trade group is planning two rallies in support of an ongoing lawsuit. To let the government know they're serious, those rallies are being held at comedy clubs.
The National Conference of Personal Managers (NCOPM) announced Tuesday it's holding rallies in support of its federal lawsuit challenging the constitutionality of the California Talent Agencies Act (TAA) in New York City on Nov. 19 at Stand Up NY and in Los Angeles on Dec. 4 at the Laugh Factory. Both events start at 6 p.m.
According to a release, "personal managers representing actors, entertainers, media personalities, musicians and other artistic talent are invited to attend the free admission events." A cash bar will be available.
"NCOPM is anxious to share with personal managers how the TAA not only violates their constitutional rights, but also has financially, professionally and emotionally harmed managers nationwide," Clinton Ford Billups Jr., NCOPM's national president, said in a statement.
The Nevada-based trade group filed a lawsuit last November claiming the TAA violates the U.S. Constitution. It named California Gov. Jerry Brown, Labor Commissioner Julie Su, and Attorney General Kamala Harris as the plaintiffs.
A judge dismissed the suit in March. But in October, NCOPM filed a 50-page appeal.