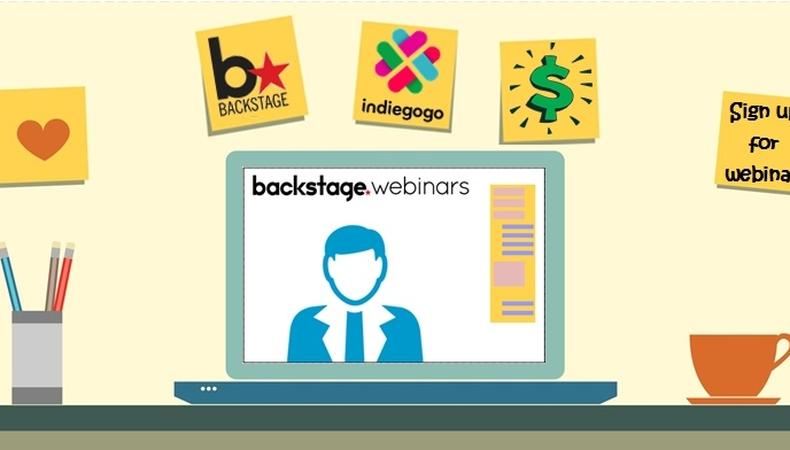 Backstage is joining forces with Indiegogo to teach actors, singers, filmmakers, producers, and artists of any style the secrets to successfully crowdsourcing the funding for their next big venture. The upcoming webinar, "How to Crowdfund Your Project" promises to teach working artists the tricks to meeting their monetary goals for their passion projects. The webinar will be taught by John Trigonis, who literally wrote the book on crowdfunding for filmmakers.
Whether it is a great idea for a Web series, or finally putting out a new album, without a serious financial backer, it can be hard to make these projects a reality. Indiegogo has changed all that by allowing you raise funds through crowdsourcing and social media. Friends, family, and strangers alike can contribute to your project and get some pretty sweet rewards for doing so.
Since this is a webinar, any artist can attend remotely from their computer from anywhere in the world, but that's not even the best part. Everyone who signs up will be sent a link to the video copy of the event so that they can view it any time they want, even if they can't view the live broadcast.
The live webinar will be held May 14, and more details can be found here!