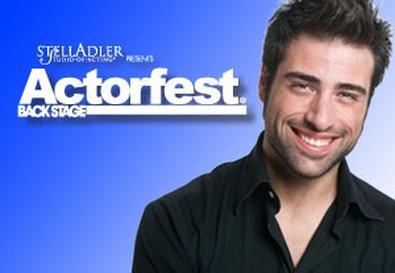 Back Stage is having its annual event Actorfest NY and is looking for people to be part of our street team and pass out postcards in NY on September 16th from 12-5 pm.
In exchange for your assistance, you will receive a 1-year subscription to backstage.com and 2 tickets to Actorfest workshops at Actorfest on October 2nd.
Please send your headshot and resume to
[email protected]
.