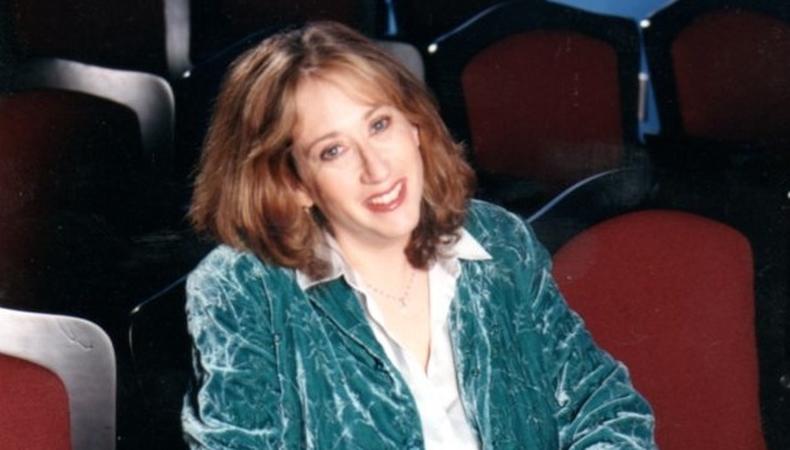 It is always easier for us to complain and find fault than to take responsibility for our own careers. "I was robbed of that role." "Typical! They went with a star." "I can't get a new agent because they have someone just like me." The list goes on and on. So when an actor walks through the door radiating confidence and positive energy, my casting radar goes up to 11.
We casting directors know how hard it is to put yourself out there, and even harder to get in the door to meet a casting director—let alone an audition.
So how do you stay positive and navigate the business? Knowledge and information equal power for any actor looking for a way in. In truth, this applies to anyone looking for a job in the entertainment business where much of what we do and what is in development is veiled in secrecy. When I was starting out as an intern in casting, I found my mentors, Billy Hopkins and Risa Bramon Garcia, after I read an article about them in a Friday column in the entertainment section of the New York Times. Pre-Internet and Google, I used the white pages to hunt for an address to write them a letter. A few weeks later I found myself in their office and on the phones learning the ropes.
The actor who succeeds is the one who has the information. They have a well-thought-out agenda, a deep-seated belief in themselves, training, and most importantly, the talent and commitment to carry out their plan.
In my career, I have had the opportunity to read with many extraordinary actors—many of them before we knew their names. Those actors—Brad Pitt, Angelina Jolie, Leonardo DiCaprio, Julia Roberts, and Mark Ruffalo, to name just a few—intuitively projected that inner wow factor. They brought "themselves" and the "character" into the audition room. Stardom did not just happen overnight for any of these fine actors.
I remember when I first tried to cast Mark Ruffalo, the director told me he wasn't leading man enough. There were some other lame excuses, but eventually, after Mark had a successful run in New York theater, and the indie feature "You Can Count On Me," he came back to L.A. and his star was on the rise. Monika Mikkelsen—my partner at the time—and I were so thrilled to be able to cast him in Isabel Coxiet's "My Life Without Me" opposite Sarah Polley. Mark has, of course, gone on to do many great films, and I was even lucky enough to cast his feature directorial debut, the 2010 Sundance Award-winning film "Sympathy For Delicious."
A few weeks ago, I met two new actors, and I felt that same spark and it made me love my job all over again. These actors may not become stars this year or next, but I know that if they continue to play their cards right and stick to their plan, roles may come and go for them, but they will eventually succeed.
Stay positive, stay true, stay informed, and stay in the game long enough to have a fighting chance.
Heidi Levitt is a Los Angeles-based casting director and producer. She just finished casting the feature film "5 to 7," now filming in New York City and starring Anton Yelchin, Berenice Merlohe, Lambert Wilson, Olivia Thirlby , Glenn Close, and Frank Langella . She also cast two films currently in post-production, Diego Luna's feature film "Chavez," starring Michael Pena, America Ferrera, and Rosario Dawson as well as Cynthia Mort's Nina Simone biopic "Nina," starring Zoe Saldana and David Oyelowo. She is currently casting Wim Wender's upcoming film, "Every thing Will Be Fine," starring James Franco. She also cast and executive produced "Ginger & Rosa." Heidi has cast such other notable films, as "The Artist," "Nixon, "JFK" "Natural Born Killers," and "The Joy Luck Club."
She is a graduate of Barnard College and the AFI Producers Program where Heidi is now an adjunct faculty member teaching casting to second year directors. In 2010, she created of Actor Genie, which is available on iTunes and Android. The app tells actors what's casting and who's who, and it has loads of inspiring quotes and advice from well know actors, directors, writers, acting coaches, and much more.
For more information on Heidi, visit http://www.heidilevittcasting.com.