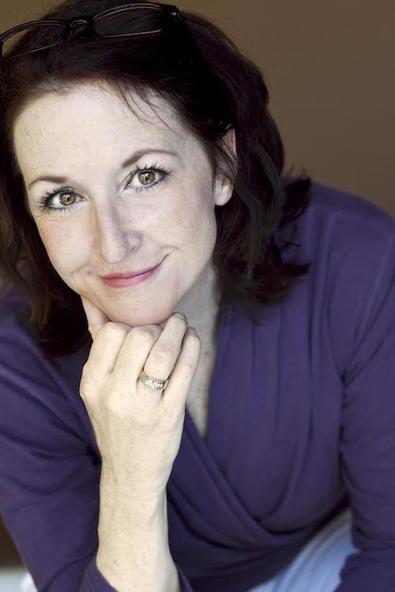 Many jaded actors and online sources will cast doubt as to whether you need an agent at all—especially as a voiceover actor. These sources typically have very little (if any) experience securing proper representation for themselves. The frustration they're voicing stems directly from unrealistic expectations either on the talent's part, the agent's, or both.
Here are four things you should realistically expect from a potential agent:
1. A talent agent is not a manager or a publicist. The truth is it's up to you to manage and run your own career. You're expected to arrive on the talent agency's doorstep with the proper tools (professional headshots, résumé, voiceover demos) and you're prepared to work. The more prepared you are from the start of your relationship with your agent, the more confidence they have in you and in putting you to work. Much like a professional athlete, you are expected to be well trained and actively maintaining your training, as well as keeping your promotional tools current if you hope to work.
2. An effective agent, often like successful talent, specializes. Not every talent agent handles every aspect of the entertainment industry. So, if you're looking to break into voiceover, you want an agent who specifically handles voiceover. If you intend to pursue film and television, you want an agent who has access to the film and television work you're best suited to land. Otherwise, you may have a wonderful rapport with this agent (and they with you), but it's unlikely you'll secure much work. For instance, if you're a humorous, character actor that's best suited to book a guest role on "The Big Bang Theory," and a majority of the projects your agent scores are for corporate industrial spokesperson gigs, then it may be time to amicably part ways and move on.
3. Agents have access to work you wouldn't get on your own. Someone who may hire you as a talent will go through a talent agent because they're interested in considering a variety of talent options for their project, and because they require professional reassurance that you are a reliable and capable professional.
4. A proper agent understands what the job is worth. Talent agents typically determine the value of what you're paid based on the intended and ultimate usage of your performance or likeness. For example, a potential client may initially only intend for the commercial to be used on the radio, but the usage may expand after the fact, and ultimately, your performance may end up on the Internet, on cable TV, network television, or on streaming platforms. Each of these forms of usage have a value. Most agents will make sure you're paid whichever is greater, either intended or ultimate use. How long the potential client ultimately uses your performance or likeness further determines the value of the job. This is the primary reason you need and want a talent agent.
Certainly not all talent agents are built alike. A talent agency (not the agent) earns 10 percent from you if the job is union, and nonunion agents typically earn 20 percent once you've booked the job. Suffice is to say, you're expected to do better than 90 percent of the work, not the other way around.
It's up to you to live up to your end of the bargain by being prepared at a moment's notice. Ultimately, it is your career, therefore it's imperative you own it and own up to it.
Want more advice on how to get an agent? Watch here:
Like this advice? Check out more from our Backstage Experts!
The views expressed in this article are solely that of the individual(s) providing them,
and do not necessarily reflect the opinions of Backstage or its staff.