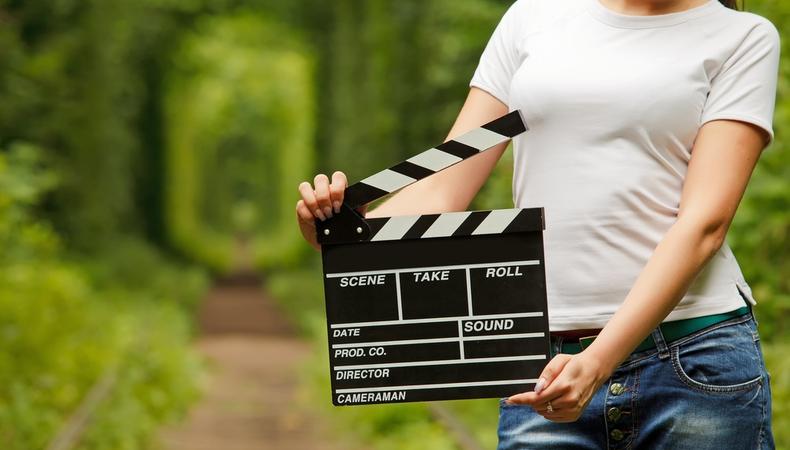 Demo reels are a necessity to prove that you've worked before and that you have talent, especially if you're a new actor without a slew of well-known credits. But how do you know what is worth including on a demo reel and what immediately marks you as an amateur? Backstage Expert and acting coach Matt Newton understands the dilemma, and breaks down what makes a strong demo reel.
Welcome to the latest episode of new Backstage video series Set the Scene, providing advice from experts designed to help you succeed.
Backstage will be releasing new videos on a regular basis, so be sure to subscribe to the Backstage YouTube Channel.
Watch Matt Newton discuss how to construct a demo reel: