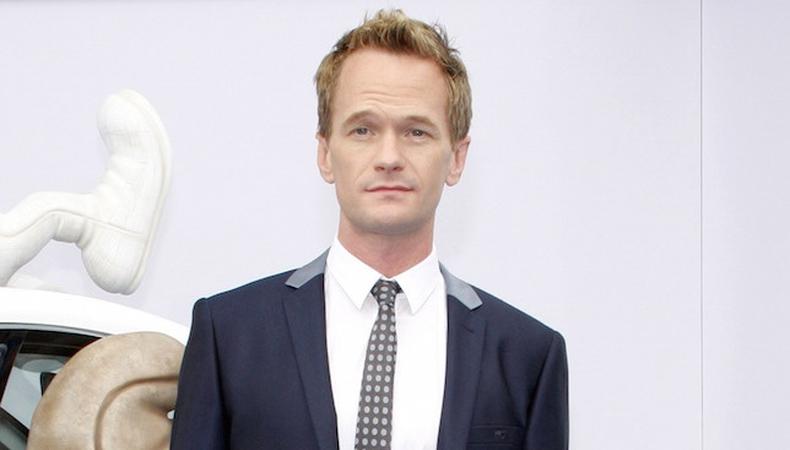 The National YoungArts Foundation is accepting applications now through Oct. 14 from performing, visual, literary, and design students ages 15–18.
The 2017 winners will receive mentorship from world-class professionals including actor Neil Patrick Harris, dancer Mikhail Baryshnikov, visual artist Jeff Koons, and others whose expertise span the 10 disciplines YoungArts focuses on: theater, dance, cinematic arts, voice, writing, visual arts, photography, classical music, jazz, and design arts.
"On behalf of everyone at YoungArts, I encourage young artists from across the country to apply to our 2017 program. Last year, we received a record number of more than 12,000 applications—now, I am calling upon all parents, teachers, coaches and mentors inside and outside the classroom to support the most talented young artists in their communities, and help them take the leap from aspiring to professional artist," said Vice President of Artistic Programs Lisa Leone in a statement.
Winners are selected by a "blind adjudication process" and will be recognized as finalists, honorable mentions, or merit level. They will be eligible to attend one of the foundation's regional programs in Los Angeles, New York, or Miami, as well as to attend a week of masterclasses and workshops with mentors as a part of National YoungArts Week out of Miami. Last year saw 819 artists selected from 42 states.
According into a statement, "participants have the opportunity to share their work with the public each evening through performances, readings, exhibitions, and screenings, and are further evaluated to receive awards of up to $10,000."
Alumni of the program include Tony and Emmy winner Viola Davis, Emmy nominee Kerry Washington, musical artist Josh Groban, and co-founder and co-artistic director of Complexions Contemporary Ballet, Desmond Richardson.
For more information on how to apply, visit youngarts.org/apply.
Looking for new material for your next audition? Try "The Monologuer" for a customized search!