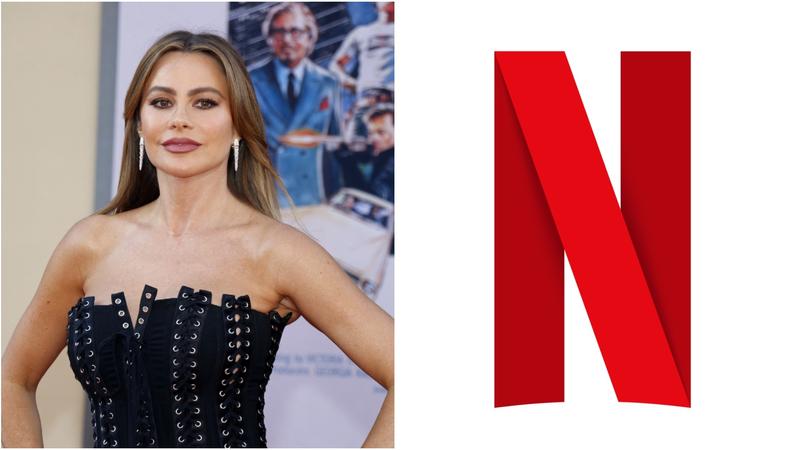 Hey, Los Angeles actors and crew members. Here's the 411 on what's filming big and small in your region. Stay in the loop and check back every week for projects currently in production with Backstage's worldwide What's Filming reporting.
Sofia Vergara's latest role has her being the head of a new kind of family. The "Modern Family" star is now hard at work filming the upcoming Netflix miniseries "Griselda." Over the past few weeks, Vergara has been spotted in Los Angeles looking extra savvy as she takes on playing the Colombian drug boss, Griselda Blanco. Interested in learning more about Vergara's upcoming role? Here's everything we know about the long-gestating project, which Vergara has been trying to get made for the past eight years.
Sofia Vergara Has Been Spotted in L.A. Filming the New Limited Series "Griselda"
From a part of a modern family to the top seat at the table, Sofia Vergara's new project follows the late Colombian businesswoman-turned-drug lord, Griselda Blanco. According to Daily Mail, Vergara was recently photographed in L.A. as filming is underway for the upcoming miniseries, titled "Griselda." Also known as "La Madrina," or the "Black Widow," Blanco is one of the most profitable cartels in history. In order to portray the notorious drug boss, Vergara has been donning dark tousled locks, chic 60s-inspired jumpsuits, and other eclectic accessories during filming. Entertainment Weekly commented on Vergara's transformation as well as stating the project has been something the actor has been developing for almost ten years with Latin World Entertainment's Luis Balaguer. According to Netflix Life, the series officially got picked up by Netflix in Nov. 2021.
"Griselda" Release Date Predictions + More
Ingrid Escajeda and Doug Miro will serve as showrunners with "Narcos" director Andrés Baiz helming at least one of the episodes. Eric Newman will executive produce as part of his overall deal with Netflix and will do so alongside his former "Narcos" creative team Andrés Baiz, and Carlo Bernard. Netflix Life also reports that filming will take place throughout the summer.
The miniseries will be comprised of six, 50-minute episodes and will also star Camilo Jimenez Varon, Alberto Guerra, Vanessa Ferlito, Alberto Ammann, Christian Tappan, Diego Trujillo, Paulina Davila, Gabriel Sloyer, Juliana Aidén Martinez, Martin Rodriguez, José Zúñiga, and more many of whom have previously appeared in "Narcos." There is no official release date, but according to Looper, because the series is only slated for six episodes, production "should run quickly when compared to some other TV shows."
Rachel Tenner is the current casting director for "Griselda."