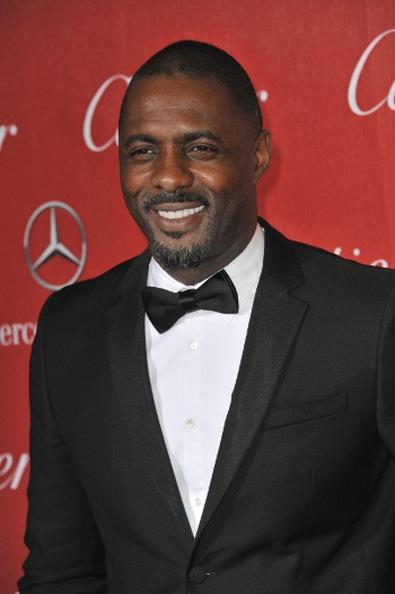 Netflix is moving forward with its indie film projects despite boycotts from a prominent sector of the film industry.
The streaming service announced plans for 2015 releases currently casting, including an untitled Walter Robot–directed project about electronic music, now set to star Sarah Hyland ("Modern Family"), Graham Phillips ("The Good Wife"), and Chris D'Elia ("Undateable"); "The Most Hated Woman in America," the true story of Madalyn Murray O'Hair, an outspoken atheist who demanded separation of church and state, starring Oscar winner Melissa Leo ("The Fighter") and produced by actor Elizabeth Banks; and "Rebirth," from writer-director Karl Mueller ("Mr. Jones"), a psychological thriller yet to be cast about a weekend retreat gone wrong.
The rights for the upcoming projects were acquired on the heels of a four-film deal with the kings of indie content, Jay and Mark Duplass, which included "Manson Family Vacation" and "6 Years." Also in a quartet film deal with Netflix is comedian Adam Sandler, who will produce features going straight to streaming.
Outside of its independent development slate, the growing industry influencer has acquired exclusive rights to acquisitions for feature films "Beasts of No Nation," which has an October 2015 release date, and "The Ridiculous Six," with a December date, in addition to the Brad Pitt–starring "War Machine," revealed in June.
The announcement of "Beasts of No Nation," about child soldiers in Africa and starring Idris Elba, caused a ruckus in March when the streaming service stated the film would be available simultaneously on the big screen and online. Major theaters such as AMC, Regal, Carmike, and Cinemark vowed to boycott the release. To stem some of the kickback, the Duplass brothers are taking a different approach with their films, which will be made available online 30 days after their theatrical release.
By comparison, competing streaming service Amazon is also launching a foray into indie film, but with less of an eye toward upsetting the likes of AMC. The company announced in January its desire to launch 12 feature films per year, in movie theaters first and then weeks later on its Amazon Prime Instant Video platform. Spike Lee's current project, feature film "Chiraq," will be released via Amazon Studios.
While customers will see the films sooner than if they were released on the typical theater-VOD-DVD rotation, there are still plans to honor Hollywood's overall traditional release format.
"We look forward to expanding our production efforts into feature films," said Roy Price, vice president of Amazon Studios, in a statement. "Not only will we bring Prime Instant Video customers exciting, unique, and exclusive films soon after a movie's theatrical run, but we hope this program will also benefit filmmakers, who too often struggle to mount fresh and daring stories that deserve an audience."
Inspired by this post? Check out our film audition listings!