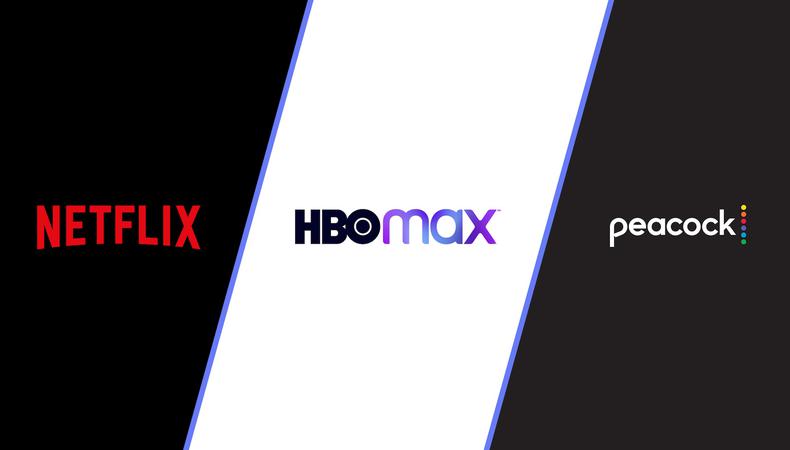 Stay in the loop on industry and casting news with our write-up on who's been slated for recent film and television roles!
"Pieces of Her"
What teen doesn't like a nice trip to the mall? Netflix is about to take viewers on the shopping trip of a lifetime with its new series "Pieces of Her," based on the Karin Slaughter novel of the same name. The story is not a normal mother-daughter shopping trip, though. When trouble strikes in a violent confrontation, a mother's past comes to light as her former associates slowly start reappearing. When the daughter starts to become a target in the violence, she is forced to go on the run and discovers the truth about her mother. The eight-episode thriller is already rounding up actors. Toni Collette and Bella Heathcote are attached as the central duo in the series, which Susie Farris is casting. Production is readying for a projected start date at the end of March in Vancouver, British Columbia.
"Dr. Death"
Peacock, NBCUniversal's streaming service that will launch this year, is continuing to add content to its slate. "Dr. Death" is one title on the list, and it already has a full series order. Taking its story from the Wondery podcast of the same name, the series will follow a brilliant-seeming neurosurgeon while he advances toward the top of the medical field. When patients start exiting his operating room severely injured, dead, or altogether in a worse state than they entered, questions start to arise. Peers at the Dallas hospital, a vascular surgeon and another neurosurgeon, team up to start an investigation of their own into the questionable practices of their colleague. Bowling/Miscia Casting is assembling actors for the adaptation, and a few familiar names have already signed on for the series: Jamie Dornan, Christian Slater, Alec Baldwin, Grace Gummer, and Molly Griggs are all on the cast list. Production is gearing up to start around March 15 in New York.
"Rules of Magic"
While at-home DNA testing kits are all the rage for finding out about familial history, one group of gifted siblings will find their ancestry is a little magical. HBO Max is putting a pilot into production for a hopeful series that will adapt Alice Hoffman's novel "The Rules of Magic," serving as a "Practical Magic" prequel story. Three young adults find that they are the product of a long bloodline of gifted witches; processing the information, the trio sets out on a journey of self-discovery and acceptance. The project has yet to attach any actors, but has enlisted the help of Telsey + Company to help fill out the potential series' bewitching roster. Production is rumored to start in the spring in New York.
For the latest news, check out backstage.com/resources to find thousands of production listings, casting directors, acting classes, agents, and more!