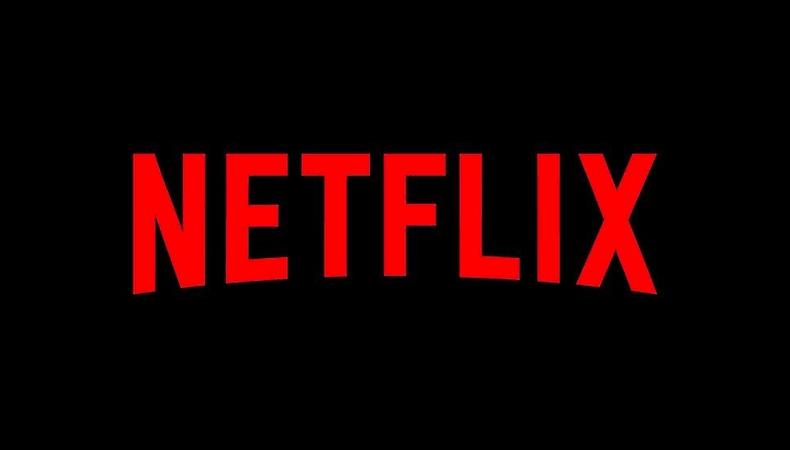 Stay in the loop on industry and casting news with our write-up on who's been slated for recent film and television roles!
"The Happytime Murders"
Melissa McCarthy may have proved a difficult officer to work with in "The Heat," but the actor is looking to team up and fight some crime with an old puppet pal for her next film, "The Happytime Murders." The project, which hearkens back to Jim Henson's heyday, will pair humans with puppeteers in a time when Earth finds itself inhabited by both. Often at odds with one another, two detectives from either side of the human-puppet fence will have to team up to stop a series of mysterious murders occurring on a popular children's television show. While McCarthy is the only human talent currently attached, McCarthy/Abellera Casting has its work cut out for it with finding both actors and puppeteers to fill the various roles. Production will start toward the end of August in Los Angeles. Directing the project will be Henson's son, Brian Henson.
"Book Club"
Jane Fonda may be causing quite a vibration over on Netflix's "Grace and Frankie," but her next venture is going 50 shades of sexagenarian. Her next project follows four women over the age of 60 who find their longtime book club group forever changed after reading the steamy novel "50 Shades of Grey." The film, cast by Barden/Schnee, has nabbed some well-known names for the accompanying roles; in addition to Fonda, Diane Keaton, Candice Bergen, and Mary Steenburgen have also joined the club. The indie film is still seeking to fill smaller roles as it gears up for production in mid-July. Los Angeles will host the ladies when cameras start rolling in a few weeks.
READ: How to Audition for Netflix
"Bird Box"
Sandra Bullock is making her way back to a film set, this time with streaming giant Netflix. The Black List project "Bird Box," based on the novel by Josh Malerman, currently has only Bullock attached to star, and centers on a postapocalyptic world where an alien invasion has forced humans to go on murderous rampages or die by suicide. While most survivors stay indoors, a woman and her two young companions try to navigate a river while blindfolded to escape a similar fate. Bullock is likely to play the lead, and casting on the project is underway with Betty Mae Casting. Production is set to start in early August. No location is currently available for the project, but expect the film to venture away from the usual coastal hubs of New York and Los Angeles.
For the latest news, check out backstage.com/resources to find thousands of production listings, casting directors, acting classes, agents, and more!
Want to find out who's casting? What projects are happening? What's coming up? Call Sheet's Industry Buzz will help you stay in the know.