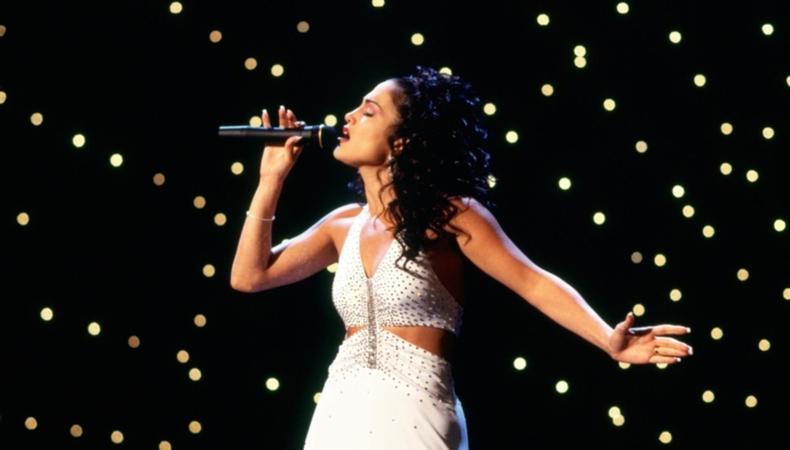 Stay in the loop on industry and casting news with our write-up on who's been slated for recent film and television roles!
"Selena: The Series"
Dust off those bedazzled bras and brush up on the lyrics of "Bidi Bidi Bom Bom," because Netflix is putting Selena Quintanilla back in the spotlight. The singer, entrepreneur, and fashion icon, often referred to as the "Queen of Tejano Music," rose from humble beginnings in a family band in South Texas to global stardom in her early 20s. The popular singer, while known for her bevy of hits, is also famous for her murder at the hands of her fan club manager. A 1997 film starring Jennifer Lopez memorialized the artist and her music, and this new series is looking to show more of Selena's journey to stardom. From a small child learning to sing in Spanish to a happily married fashion mogul, the project looks to expose a new generation to the beloved singer. While no actors are attached to the project, casting director Carla Hool has been put in place to fill the roster. Production is looking to start in August of this year and film throughout Texas and select areas of Mexico.
"Breaking News In Yuba County"
Allison Janney is dying for attention in her next project. The actor is joining Laura Dern in this dark comedy cast by Barden/Schnee. When her husband dies while in bed with his mistress, a wife tries to hide the untimely death by burying him in the yard. She revels in the attention that stems from his disappearance, but finds her secret harder to keep as her journalist sister tries to dig up the story. Production on the film is set to begin this summer in Baton Rouge, Louisiana.
"Gentefied"
Casting director Carla Hool has another project in the works over at Netflix called "Gentefied." The straight-to-series production will find conflict mounting as a Mexican-American family struggles to live the American Dream and protect their neighborhood of Boyle Heights from being gentrified. The series, adapted from a Sundance project, is being penned by Linda Yvette Chávez and Marvin Lemus. The Spanglish-infused story will tackle identity, class, and generational differences all taking place in the urban Los Angeles community. Casting is underway, but no names are currently attached. Production is slated to start in mid-April and continue into early June, completing a 10-episode first season order. L.A. will host the project.
For the latest news, check out backstage.com/resources to find thousands of production listings, casting directors, acting classes, agents, and more!