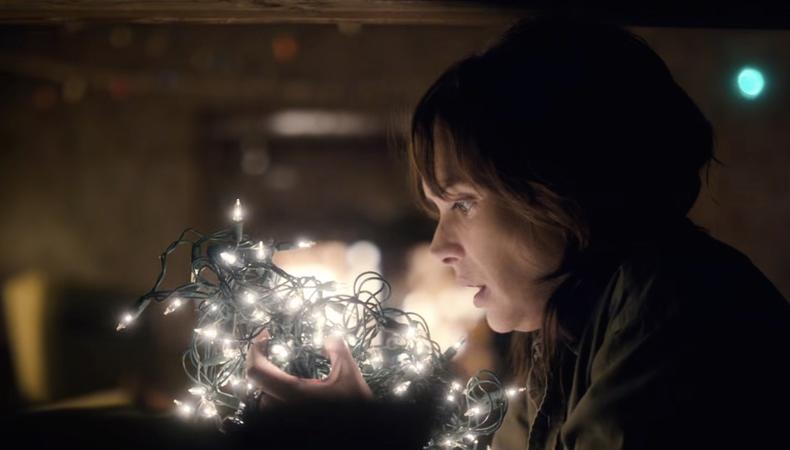 Winona Ryder is a criminally underrated actor. Who can forget her beautiful on-camera work in "Little Women," "Girl, Interrupted," and of course, "Beetlejuice"? It's about time the actor had a TV series all to herself to show off her dramatic chops. Netflix has provided us such a showcase with "Stranger Things," a new show about things that go bump in the night, dropping eight episodes all at once on July 15.
Created, written, and directed by Matt and Ross Duffer, the series follows a mother in Indiana (Ryder) trying to recover her son, who may have disappeared under suspicious (think supernatural and/or extraterrestrial) circumstances. Co-starring David Harbour, Matthew Modine, and Cara Buono, "Stranger Things" looks to be made for binge-watching—and spine-tingling. Check out the new trailer below.
Inspired by this post? Check out our television audition listings!