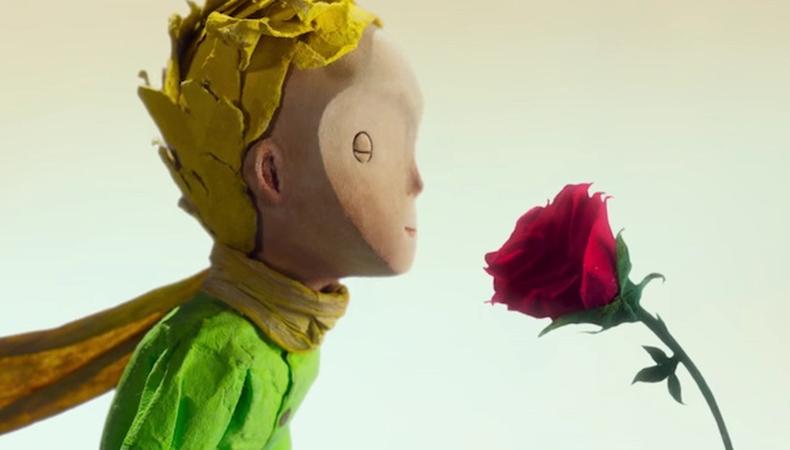 "Once when I was six years old, I believed something very simple: That what is most important is invisible to the eye," says the Aviator, voiced by Academy Award winner Jeff Bridges in the first official trailer for Netflix's "The Little Prince."
"...But then I grew up."
With its first foray into feature-length, stop-motion animation, Netflix hopes to reintroduce audiences to their inner child and to the intangible wonder that drives us all. It's quite the prospect, but in the assured hands of Academy Award-nominated director Mark Osborne ("Kung Fu Panda")—and with an impressive cast of A-list voiceover talents like Rachel McAdams, Marion Cortillard, Paul Rudd, James Franco, Benicio Del Toro, Ricky Gervais, and more—it looks like they may pull it off. Not only that, but they may be giving Pixar's "Finding Dory" a run for its money in the race to Oscar!
"The Little Prince" is due to hit theaters Aug. 5. Watch the trailer below.
Want to work on an animated film? Check out our film audition listings!