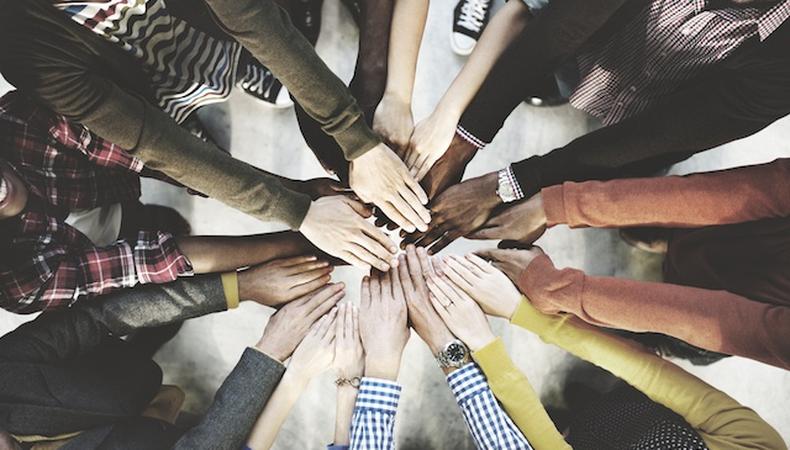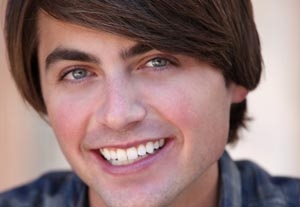 In our insanely competitive and crowded business, it is imperative to do everything possible to help yourself further your career as a performer. If you're not using social networking to its full potential, you're not doing enough for your career. So much of our success in the entertainment biz is in our own hands, and you've got to give yourself every opportunity to find work for yourself. Don't wait for an audition to demonstrate your talent. When you're not working on set, show people who you are and what you can do using the Internet.

You don't need to be a celebrity to have an effective social network site and a large following. People love to feel like they are a part of an actor's career. Through the use of social networking sites, I have built a wonderful fan base of awesome people from all around the globe. I call them "Daliens" (after my last name), and I regularly post videos and updates about my progress in Hollywood. I was working as an extra on Nickelodeon's show "Big Time Rush" when the executive producer, a great guy named Scott Fellows, gave me a few lines on a couple of episodes of the show. When the episodes aired, I tweeted about it. I was able to gain several followers, which quickly turned into a whole lot more. My followers have become a huge part of my life and my career.

When you build a network of support, you are truly unstoppable. I am able to show casting directors, producers, and agents that I have something to offer to the industry and that I am marketable—simply by walking into an agency meeting with fan letters that the Daliens send to me.

I have discovered that an impressive résumé is not all that we require. There are two other critically important tools. One, we have to know what we are good at and what sets us apart from others. And two, we must cultivate good relationships with people we meet in the industry—in person and on social networks. Treat everyone with respect, and help each other out. Sending out one positive tweet or message can make someone's day. Many people have never visited a place such as Hollywood or NYC and would love to have someone to talk to. Tweet them. By sharing your journey, you can encourage others to follow their dreams, too.

Often I hear from friends that it is "too much work" to keep up with social networking, or it's an "invasion of their privacy." My response to that is "Get used to it." If a career in entertainment is what you want, privacy will always be an issue.

I encourage you to start a blog, get on Twitter, YouTube, or Facebook, and build your network of casting directors, agents, and other artists. We're in a difficult industry, and it can be very hard to break in. But you are unique. Send out one tweet or post a short video update to YouTube to get your face and name out there. Do you sing? Post a video singing a cover of a popular song. It can get a lot of views.

What happens with your career is up to you—not your agent, manager, or publicist. They are there to work for you and help you along the way. If you don't have an agent at the moment, there's always something you can do on your own, and getting involved with social networking is one of the best ways to further yourself. Best of all, most sites are completely free. So, try being your own publicist. You will be successful if you do something every day toward your goals. And never give up. Good luck everyone, and be sure to tweet me @jessedaley when you sign up for your accounts.
Inspired by this post? Check out our audition listings!
Want more acting advice? Watch below.
Jesse Daley is an actor who lives on Daleyplanet—a place where anyone can be successful, even in Hollywood, by 1) not giving up and 2) being kind to everyone, from the stars to the stand-ins.