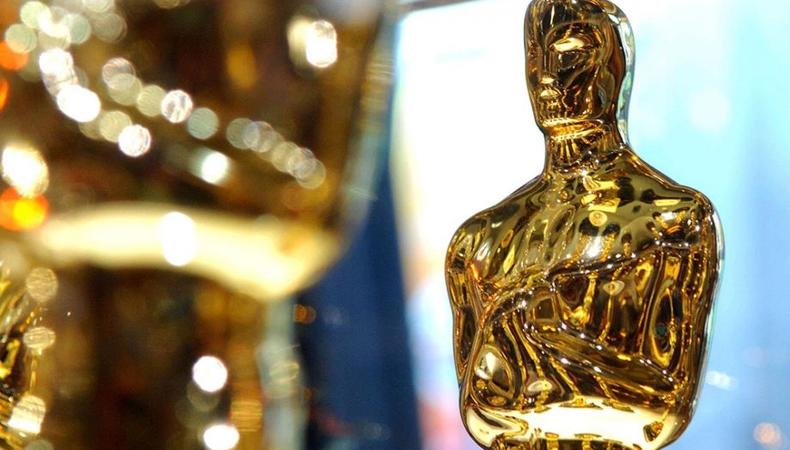 The big week is upon us! The Oscars are Sunday, and there are so many fun opportunities to not only watch the ceremony but celebrate in true Hollywood fashion. A few worthwhile opportunities around the festivities are below along with a couple of great happenings designed to inspire and encourage you on your path to your own Oscar glory.
Network with other industry types.
Take advantage of all networking opportunities has to offer, including this entertainment mixer on March 2 at Parlor. While organizers promise "creating, connecting, building and growing," fun is a guarantee for all. Meet fellow actors, filmmakers, and those in the industry over a cocktail or two—sometimes, even the most relaxed setting could inspire something big. (Free)
Watch the Oscars and connect with others in entertainment.
Whether it's your first year experiencing the Oscars in Los Angeles or a fancy party is your usual M.O., head to a secret, to-be-announced location on the big night (March 4). For a flat fee, you'll have access to an open bar, free snacks, and be able to watch the awards on a massive screen. Also, the organizers of the watch party are promising agents and industry execs from C.A.A., W.M.E., and other agencies in attendance, along with "guaranteed networking." What's not to love? (Tickets: $35)
Honor Tim Curry through art.
Is there a more shapeshift-able actor than the incredible Tim Curry? From "Rocky Horror," to "It," to "Clue," to "Roseanne" (if you can believe it), Curry's ability to transform into any role is truly inspiring. The good people over at Creature Features are currently paying tribute to Curry with a group art show (through March 11) showcasing his characters. The exhibit not only features 75 pieces of artwork created with loving care, but also a chance to marvel at the scope of Curry's talent. (Free)
Get to know some seldom-seen Oscar nominees.
Ahead of the Oscars, the Egyptian Theatre presents two panels that give those who are normally behind the scenes a chance to step out into the limelight. First, the "Invisible Art, Visible Artists" seminar features a conversation with Oscar-nominated editors from films like "Baby Driver," "Dunkirk," "The Shape of Water," and more. Next up is the "Oscar-Nominated Production Design Panel" with Oscar-nominated production designers and set decorators. Be sure to RSVP for both separately—you won't want to miss either. (Free)
Check out Backstage's Los Angeles audition listings!