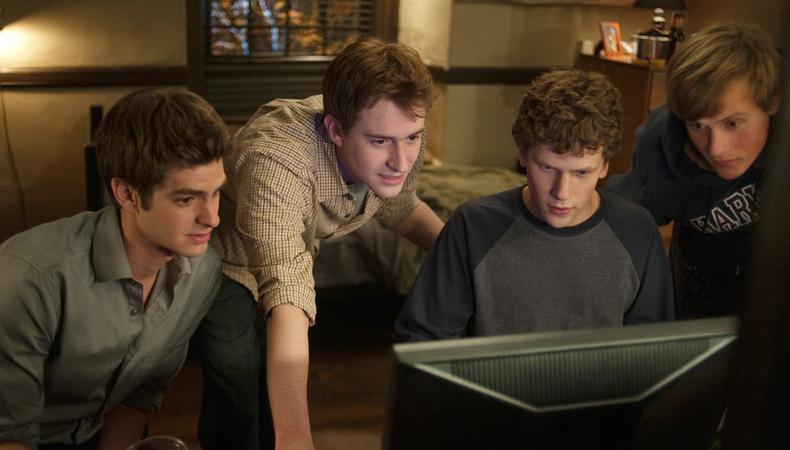 You already know Backstage is the go-to for any and all information pertaining to your craft. But now, you have the chance to get in on the action with the Backstage Community Forum. Here, you can engage with others in your industry, as well as teachers, experts, and, yep, even agents and casting directors. Below are some of this week's most interesting new topics; drop a reply or post a new thread. Either way, fire up that keyboard and get involved right here!
Friends and networking during the pandemic?
"Hi! With COVID, it's hard to meet new people right now. I'd like to make new friends in this industry—so here's a place where similar people can meet! I also would like to meet a friend who I can practice lines with or act out movie scenes with on Zoom, just for fun!" —kaitlynketsdever
Casting director workshops?
I'm looking for musical theater casting director workshops or seminars. Where can I find them online?" —TiffanyAzucar
Help getting started?
"Hello! I just started with Backstage almost two weeks ago. And every time I do my applications for a project, I get kind of nervous but then very excited—but then I get more nervous because I don't know if I'm doing it right. I just want to know, how long do I usually have to wait for an email from the project? What are the main things they are looking to find in a beginner?" —YSfan
Get live details from people at real auditions and callbacks on Audition Update!