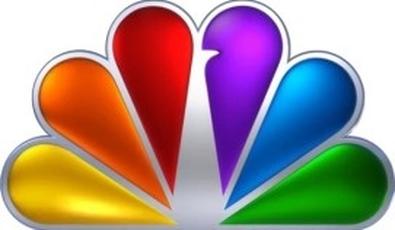 New York casting directors were attached to several network pilots set to shoot in March.
John Ort is set to cast NBC's "The Pro," which stars Rob Lowe, Backstage has learned. The comedy centers on a former tennis doubles champion who gets reunited with his ex-partner after a public feud. Ort is also doing the New York casting for ABC's untitled Anthony Anderson/Kenya Barris Project.
Meanwhile, New York-based casting directors Julie Tucker and Ross Meyerson are now attached to NBC's "Lifesaver," a comedy about a pair of opposites forced together by a kidney donation.
Tucker and Meyerson are also casting NBC's "Old Soul," a comedy about a young woman (Natasha Lyonne) trying to find herself as she works as an aide to a group of elderly people.
The partners are also attached to an NBC drama. Tucker and Meyerson are set to cast "Salvation," which centers on a woman who must defend her family and religious beliefs after her husband dies under mysterious circumstances.