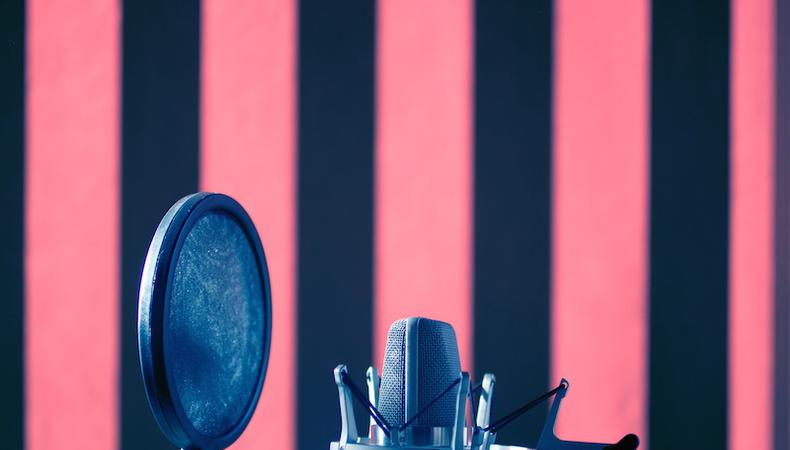 Our Repped series asks agents to get real about what they want from prospective clients, Hollywood, headshots, and more. For unknown actors, traversing the gigantic pool of thousands of agents can be daunting. Most intimidating of all are the biggest agencies, which include CAA, UTA, and WME and often represent predominantly A-list clients. But even smaller agencies, including some represented here, can prove equally tricky when it comes to getting a foot in the door. So we asked our leading players for some advice on getting a meeting and sealing the deal. Who knows, you might find your future agent right here.
TOM LAWLESS
Vox, Inc. (Voiceover, President)
Describe your talent roster.
Tight and strategic to a degree. We don't just take people on, throw everything at the wall, and see what sticks. We like to get managerial.
What should potential clients have prepared for a meeting?
We prefer that they're prepared about us, who we are, and what we do, and that they have a direct focus on where they're going. Have confidence in what you've done and what you can do.
What's the biggest mistake people make in meetings?
Say, "I just want to try voiceover." And we get very uncomfortable when people start breaking into characters.
What does a top voiceover agent look for in a demo or showreel?
We have a lot of working actors, so we will look at theatrical reels to get a feel for their vocal range and comedic chops. Reels for commercials and promo should be no more than 60–75 seconds. An animation reel can be a minute and a half to two minutes.
How has the business changed since you started?
The simplest version is that the advancement of technology has opened the door to everyone on the planet. You used to have to come into an office to read and record on minidiscs. It was archaic, but you had to be in New York, Los Angeles, or Chicago and be serious about the business. Now you can live in Lincoln, Nebraska. The market is being cannibalized, which makes it more difficult for agents and talent to make a consistent living.
Is the gender parity movement in terms of Hollywood paydays a good thing for you and your clients?
I've never seen much pay discrepancy, unless, of course, you are dealing with a celebrity. But almost 20 years ago, roles were probably [split] 70/30 in favor of men. Now it's more like 50/50.
What's a recent client performance you're especially proud of?
John DiMaggio, who's the voice of Jake on "Adventure Time." J.K. Simmons' Farmers [Insurance] endorsement has offered him some freedom. He might not have been able to do a passion project like "Whiplash" without it. It enables him to call the shots a little more.

Check out Backstage's voiceover audition listings!