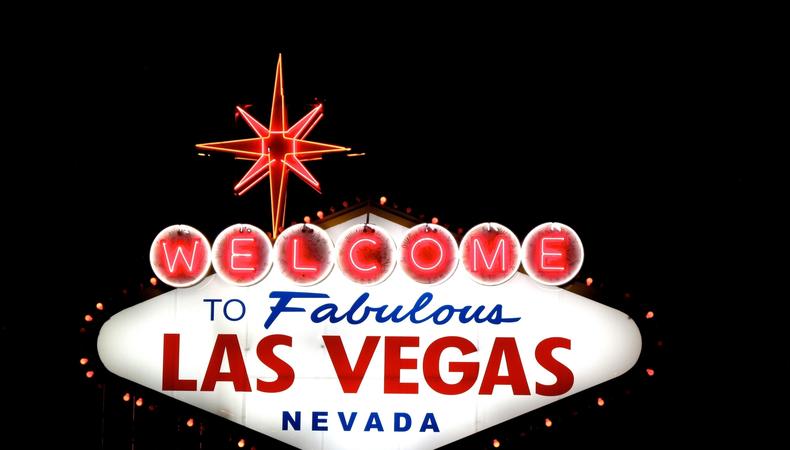 A new TV pilot for a mockumentary-style series on Amazon is casting supporting and background actors. The still-untitled show is written and co-executive produced by Mehar Sethi ("BoJack Horseman").
The show is set in a town called North Las Vegas and it's full of huge parking lots that surround mini-malls. The mockumentary follows a group of working-class DJs and their milieu as they strive for success and fame, symbolized by the wash of light coming from the nearby strip.
The show is casting the supporting role of Nathan, for a male actor, aged 18, who is either of Asian or Pacific Islander descent. Nathan, who serves as a series co-star, is overweight and either Filipino, Korean, or Chinese. Actors must live in New Mexico, Colorado, or Arizona.
Additionally, the show is casting background roles. The production is casting the role of a heavily pierced man, open to an actor of any ethnicity, aged 18–30. The show is also casting "androgynous looking" men and women of any ethnicity, aged 18–28, to play party-goers.
Shooting takes place from Dec. 3–11 in Albuquerque, New Mexico. Actors will be compensated professionally, following SAG-AFTRA rates and terms.
To see the original casting notice and to apply, click here.