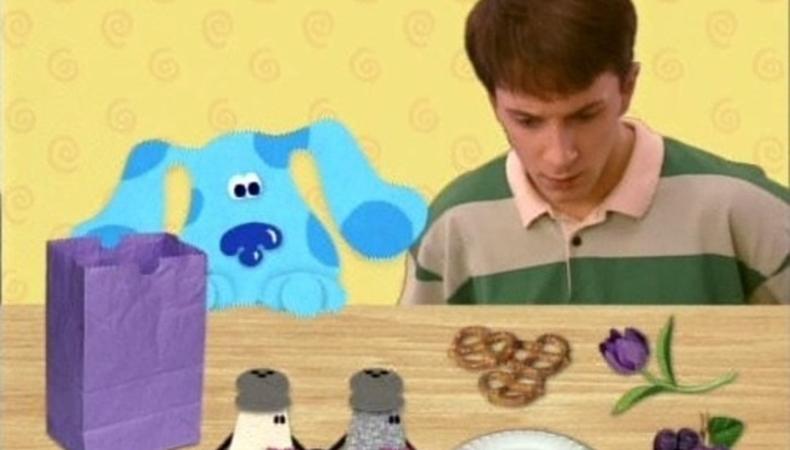 Not wanting to miss out on the reboot trend Nickelodeon is bringing back popular Nick Jr. show "Blue's Clues." Although the blue pooch and his canine friend Magenta might be familiar faces, the new version will be replacing original host Steve. The show is currently on the search for that new host, and Nickelodeon is holding an open call, so now's your chance to be its face.
Candidates "must have a comedy background, a natural connection with the camera, and will empower the home viewer to feel important, respected, and smart." Extra skills like "playing the guitar, singing, and juggling are a plus."
The team is looking for male and female talent, aged 18 and older, for the host. Currently, audition slots for the open call are full, with the potential to have more spots added. Represented talent can schedule an audition by appointment through their representation.
Didn't snag a spot? The team opened up online submissions, which you can access here.
The audition window closes April 14 and the in-person call will take place in Los Angeles. Get more information on Backstage here!
Check out Backstage's TV audition listings!