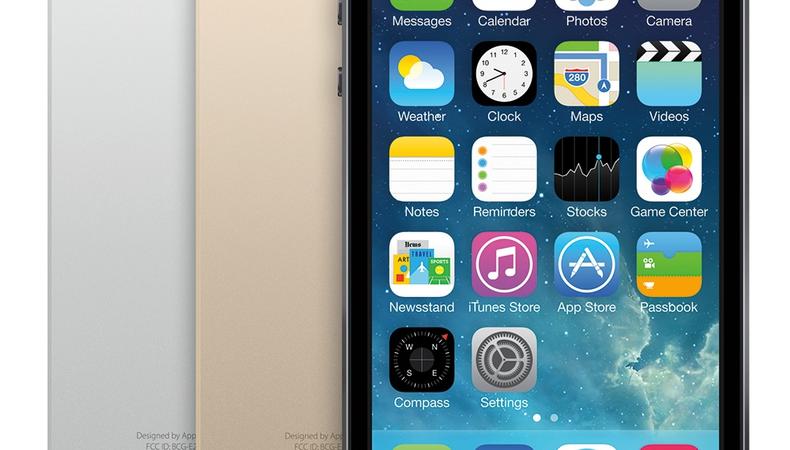 What It Is
Apple's new fall lineup of iPhones.
What It Does
Apple retools the looks of its popular smartphone line, adding some new features and one eye-popping new price.
Where to Buy It
http://www.apple.com
What It Costs
Apple iPhone 5c: $99 (with contract, 16GB), $199 (with contract, 32GB)
Apple iPhone 5s: $199 (with contract, 16GB), $299 (with contract, 32GB), $399 (with contract, 64GB)
For at least two decades now, Apple has had the reputation of the ultimate "boutique" company—the place you buy from when you want the swankiest products, regardless of how much they cost you. (Though, of course, you got more than a little productivity along with your style points.) And in the arts, as in many creative fields, there's a real cachet attached to the products that guarantees you convey a certain image every time you pull out your iPhone.
But it would seem that even Apple is susceptible to market pressure, as it proved last week with its release of its new iPhone 5c. Sporting a plastic (sorry, "polycarbonate") chassis, available in a dazzling array of Technicolor hues, and an apparently wallet-friendly price of just $99, this looked to be the iPhone you'd buy if you couldn't afford—or didn't want to splurge on—an iPhone before now.
The price is the first hiccup. It doesn't actually cost just $99—that's what you pay merely for the phone (and only in its 16GB version—you'll need to shell out $199 for 32GB.) You still have to factor in your carrier contract. Prefer an unlocked model? You can nab one of those—for $549. Uh, it doesn't sound quite so cheap anymore, does it?
There are other things you don't get with the 5c as well: the new fingerprint sensor, cool shooting modes on a more powerful (8-megapixel) camera, and 64-bit dual-processing capabilities Apple has also announced as parts of the iPhone 5s. This phone rings in at $199-$399 (depending on how much storage you want), off-contract, but gives you a bit more flash for your money. It's metal, available in shiny finishes of gold, silver, and "space gray." So this is the iPhone to choose if you're looking for a brag-worthy handset that kills as both a smartphone and a status symbol.
That's not for nothing, either, considering the skyrocketing popularity of Android over the last couple of years—that platform's defining products (most notably from Samsung) have been consistently gaining loyalty even while flaunting what is often flimsier construction. The 5s shows Apple's commitment to its existing user base; the 5c shows Apple trying to expand to a new one.
But do you need either new phone? If you're happy with the iPhone you have, not really. The 5s is but an incremental upgrade over the standard 5, and the 5c is no upgrade at all. If you want new and exciting from Apple, this time you're probably better off waiting around for another year.