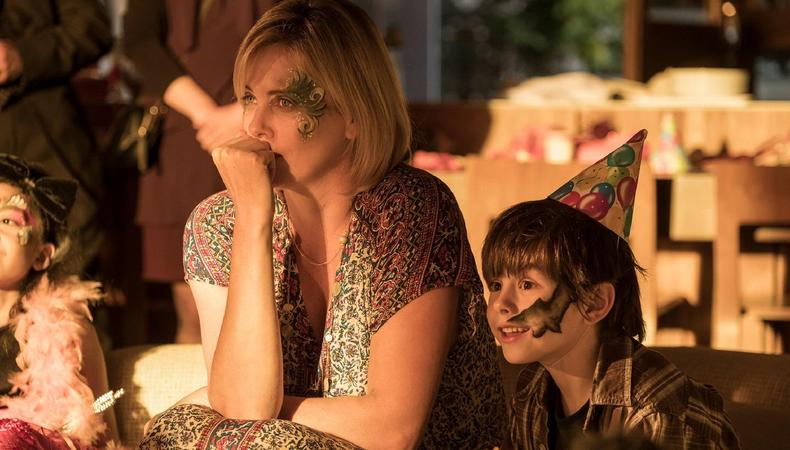 You already know Backstage is the go-to for any and all information pertaining to your craft. But now, you have the chance to get in on the action with the Backstage Community Forum. Here, you can engage with others in your industry, as well as teachers, experts, and, yep, even agents and casting directors. Below are some of this week's most interesting new topics; drop a reply or post a new thread. Either way, fire up that keyboard and get involved right here!
Need info on how to start:
"Hello,
"I am new to this. I have a five month old son and I need suggestions on how to start with model agencies in NYC. I have applied to a few online, but I am clueless since there's so much info online. Please help!" —newmom0418
Reel editing question:
"I'm going to edit together some commercial footage, but in one of the commercials, there's a voiceover and it's not me speaking. When I add this footage in, should I leave it silent or add in free-to-use background music?" —Singingmama
How do I go about getting my applications noticed?
"As of right now, I'm at a loss. Any help?" —Howdy_yall
Get live details from people at real auditions and callbacks on Audition Update!