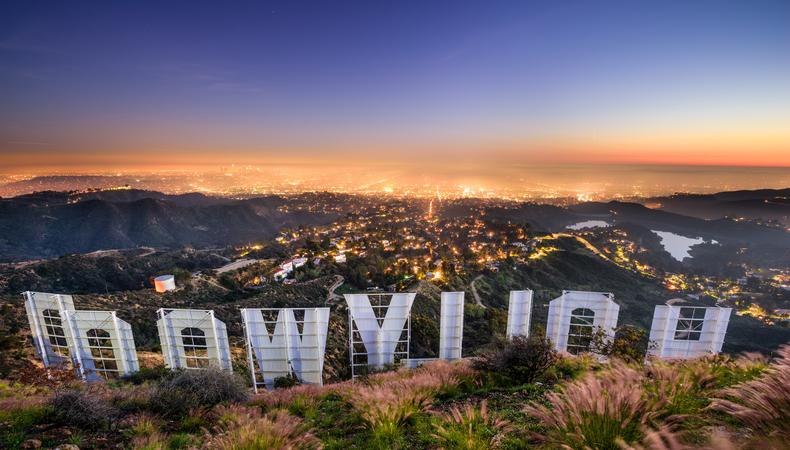 Stay in the loop on industry and casting news with our weekly write-up on who's been slated for recent film and television roles!
"The Goldbergs Spinoff"
The '80s may be known for great music and rad clothing, but ABC is looking to tease a few more staples out of the following decade with its new spinoff pilot. While original series "The Goldbergs" is cruising along nicely, the network plans to take the singular nostalgia of the '90s and package it into the 30-minute comedy format. Following a couple of Philadelphia teachers and a single mother of three looking for a new start, the memories of slap bracelets and boy bands will be on full display as the group navigates a pre-Y2K world to build a better future for their children. The project, cast by Leslie Litt, has already lined up a handful of cast members including Nia Long, Bryan Callen, Tim Meadows, Summer Parker, and Rachel Crow. The project is currently hush-hush about when and where filming will take place, but Los Angeles at the end of March into the beginning of April looks likely.
"Type A"
For its next pilot venture, Fox is pulling straight from the handbook "Assholes: A Theory." For a group of handpicked co-workers, their jobs entail more than just the occasional bit of unfavorable news like firings, downsizing, and layoffs, and they soon find they're more like family than fellow deliverers of horrible news. While "Type A" is based on the aforementioned book, it also closely resembles a well-known film about a mobile bad news unit: If "Up in the Air" was executive-class dirty work, this new team is straight up grassroots. The team over at Fox, with the help of casting director Jeff Greenberg, has lined up Eva Longoria, Andy Richter, Ken Marino, Kyle Bornheimer, and Steve Harris to play the type A personalities. Production on the pilot is expected to start later this month and is anticipated to shoot in Los Angeles.
"Living Biblically"
Lent is already underway, but CBS is hoping its new project will last longer than 40 days. Based on the book by A.J. Jacobs, the pilot finds one man at a pivotal crossroads in his life, after which he decides to exist as the Bible tells him—quite literally word for word. For those familiar with the books of the Old and New Testament, this could result in a perfectly selfless human or some seriously archaic rituals and norms. Testa/Ystrom is handling casting and has already found its lead in Ian Gomez ("Cougar Town"). Production will start in April in Los Angeles.
For the latest news, check out backstage.com/resources to find thousands of production listings, casting directors, acting classes, agents, and more!
For more opportunities, check out our Los Angeles audition listings! And if you have questions about the business, we have answers on our YouTube channel!