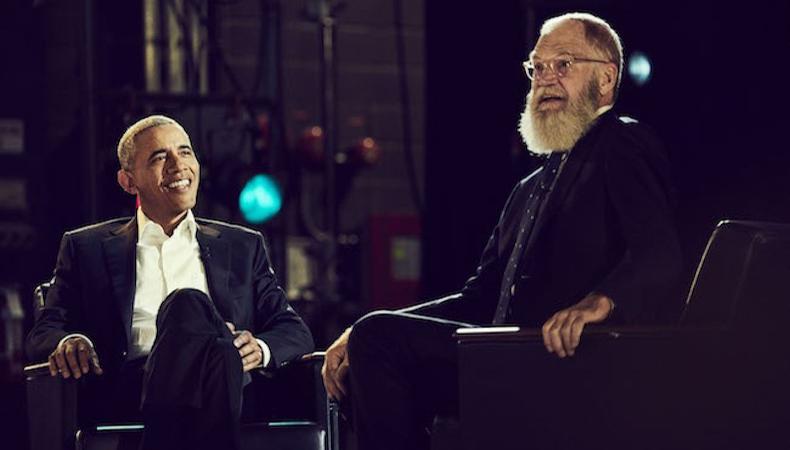 Things are changing at Netflix. With a staggering $8 billion already dedicated to original content this year and recently announced programming shifts, the streaming service once at the forefront of entertainment distribution seems to be hunkering down in an increasingly competitive marketplace. Despite Hulu, Apple, and even Disney pushing for bigger streaming stakes, Netflix is taking stock and still outperforming analysts' predictions. According to Deadline, the platform ended its fourth quarter with an added 8.3 million subscribers globally, which brought its total to 110.6 million paid subscribers, and a 33 percent increase in revenue that put it a sliver ahead of its projected $3.28 billion marker.
As part of its more structured content plan, the service announced the cancellation of Maria Bamford's "Lady Dynamite" after a critically acclaimed second season. The comedy was the latest addition to the list of cuts, which included "The Get Down," "Girlboss," "Gypsy," "Haters Back Off," "House of Cards" (after the upcoming sixth season), "Love," and "Sense8," which were all axed in 2017.
Efforts to bulk up its scripted and nonscripted slates include:
"My Next Guest Needs No Introduction With David Letterman": Letterman comes out of his post-CBS hibernation for a long-form interview show. With his first guest being former President Barack Obama, "My Next Guest…" premiered Jan. 12, with five more episodes to go in its first season.
"Altered Carbon": Based on the Richard K. Morgan novel, this cyberpunk sci-fi series, set 300 years into the future, premieres Feb. 2 and imagines a dystopian reality where consciousness is digitized, memories can be technologically stored, and death is no longer final.
"Queer Eye": In the early aughts, Bravo released "Queer Eye for the Straight Guy," a show that expanded the boundaries of reality TV. Netflix is bringing it back Feb. 7 and moving it from New York to Atlanta. The all-new "Fab Five," as they're known, will collaborate to transform participants who are looking for a reboot of their own.
"The Joel McHale Show With Joel McHale": This new weekly talk show will feature—you guessed it—Joel McHale of "The Soup" and "Community" fame. McHale and celebrity guests will deconstruct and digest the week's news beginning Feb. 18.
Other original series already confirmed include "Luna Petunia: Return to Amazia," "Greenhouse Academy," "Re:Mind," "Everything Sucks!," "First Team: Juventus," "Seven Seconds," and "Ugly Delicious."
This year alone, Netflix will also release 30 new anime shows and 80 new films, including the Oscar-nominated "On Body and Soul," a Hungarian drama that captured the praise of critics and festival accolades around the globe.
Since Disney's December purchase of some 21st Century Fox entertainment franchises, including majority control of Hulu, Netflix has pushed to secure its content by owning it, and with fears of third-party works being pulled from the site, Netflix seems to be preparing for a streaming service cold war. With a canon including Pixar, iconic franchises like "Star Wars," "X-Men," and some additional Marvel properties, as well as the long-running, culturally canonized "The Simpsons," Disney now pedals more popular content that spans across demographics. To compete, executives have announced they hope their slate is at least 50 percent composed of original content by the end of 2018, meaning a significant spike in roles available on the platform. With a booming subscriber rate and skyrocketing profits, it seems like the innovative company is ready to continue its fight for a place in the entertainment landscape.
Check out Backstage's TV audition listings!