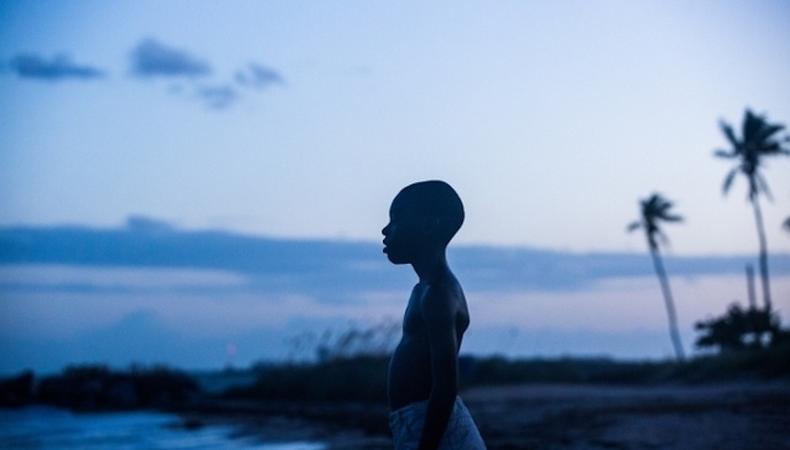 A new ratings system for film and television, introduced by Common Sense Media on June 20, is intent to monitor whether a given project combats gender stereotypes.
The phrase "positive gender representations" will appear alongside a symbol for a movie or TV show if reviewers have deemed that it prompts thinking beyond traditional gender roles.
"Media that perpetuates rigid gender roles and stereotypes can affect children's sense of self, relationships, and career aspirations," reads a statement on Common Sense's website regarding the new system. "Our latest research report explores the effects of gender-biased media on children's development so we can promote more positive, accurate gender representations that give kids the freedom they need to be themselves."
The decision to implement this new ratings system follows Common Sense Media's report on the subject, "Watching Gender: How Stereotypes in Movies and on TV Impact Kids' Development."
Among the study's key findings is that heavier viewing of gender-traditional content is associated with children's gender-typed career aspirations and that youth of color may be particularly vulnerable to the effects of media use on gender-role development.
"Moonlight," the 2017 Academy Award-winning Best Picture, serves as an example of a positive representation (for viewers 17 and up). "I can't think of any title that has prompted more talk about what it means to be an African-American young man, about opening up more possibilities, than that movie," executive editor for ratings and reviews at Common Sense Media, Betsy Bozdech, explained to the New York Times.
Media creators can rest easy, however; the ratings system does not intend to disparage content that does not defy traditional gender roles, but rather, just shine extra light on those that do. Ideally, the system will lead to more diverse content and, in turn, more roles for diverse actors.
Looking to get cast? Apply to casting calls on Backstage!