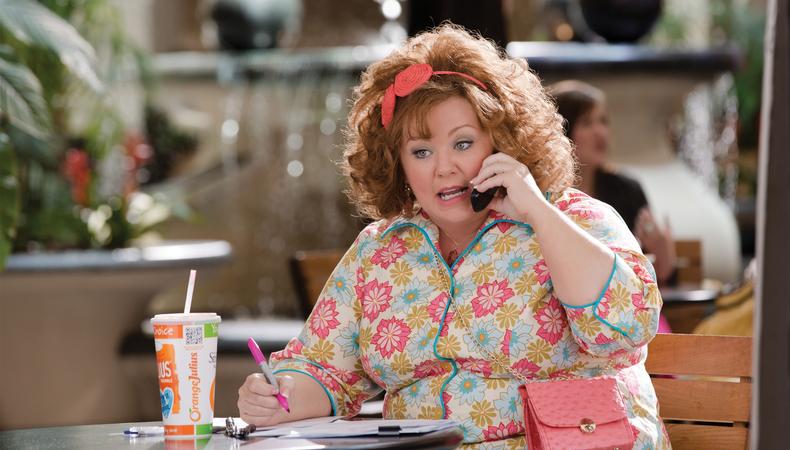 Gaining critical exposure is more difficult for female actors and directors, according to a new report by the Center for the Study of Women in Television and Film at San Diego State University.
Despite the so-called democratization of the review marketplace brought on by the growth of Web outlets, film criticism remains a man's domain. Men account for 78 percent of top critics and write 82 percent of reviews, according to the center's report, titled "Gender @ the Movies: On-Line Film Critics and Criticism," which was released May 24. That's a problem for female actors and directors, according to Martha Lauzen, executive director of the center, who wrote the report after examining more than 2,000 reviews by 145 writers designated as "top critics" on Rotten Tomatoes, a film review aggregator website, over a two-month period in the spring of 2013.
"Film critics tend to gravitate to films that are directed and written by individuals of their same sex," she told Backstage. "It gives films made by men tremendous visibility in the reviewing marketplace."
Lauzen said her research was inspired by recent examples of critical sexism.
For instance, New York Observer film critic Rex Reed in February made an issue of "Identity Thief" actor Melissa McCarthy's weight in his review, calling her both "tractor-sized" and a "hippo." Last year Michael Calleri, a film critic based in Buffalo, N.Y., was instructed by the Niagara Falls Reporter not to review movies that "featured strong or empowered women." And then there's Bret Easton Ellis' comment about Kathryn Bigelow. The author wrote on Twitter last December that the "Zero Dark Thirty" director "would be considered a mildly interesting filmmaker if she was a man but since she's a very hot woman she's really overrated." He later apologized.
"There is a perception out there that films either made by women filmmakers or featuring female protagonists get short shrift from lots of male critics who perhaps aren't attracted to the subject matter of the story or who can't identify with the protagonist," said Lauzen.
Her study backs up that perception.
"Male reviewers, a larger proportion of the reviews that they write have focused on films with male protagonists," she said, noting in the report that almost 80 percent of the reviews written by men were about films with exclusively male directors and/or writers.
That doesn't mean that reviewers are biased toward one sex or the other. When critics review a film, they tend to do so in a professional manner, said Lauzen. "I think there is a certain level of professionalism that kicks in when a critic reviews a film.
"Their reviews don't seem to be biased. Female critics do not assign a greater number of stars or higher ratings to films by female directors or writers. Critics do their jobs, which I think is very hopeful."