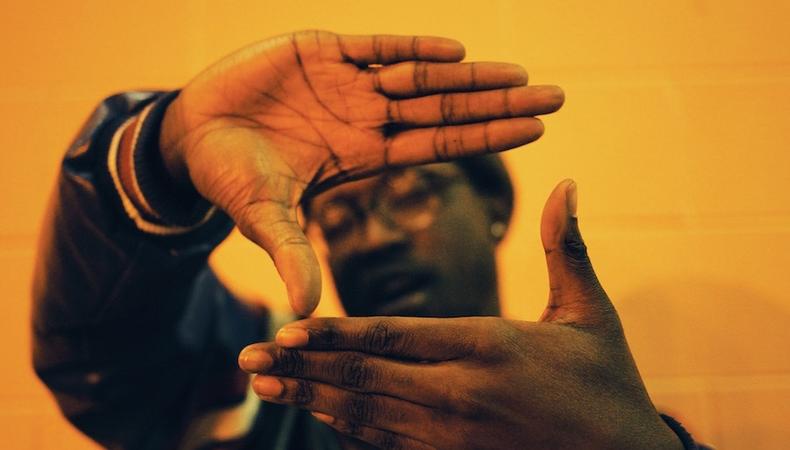 A new study from the labor union, the Directors Guild of America (DGA) reveals that diversity is low across the board among Hollywood directors. The latest findings show a shocking industry trend that is now under additional social scrutiny with the momentum of Hollywood movements like #MeToo and Time's Up, and the ongoing EEOC probe into studios' systematic discrimination of female directors.
Out of a sampling of 651 films in 2017 ranging from big-budget major motion pictures to low-budget indie releases, female directors helmed only 16 percent of films. For projects which earned more than $250,000 in box office returns, only 12 percent of the directors were female, and 10 percent were artists of color—a drop of three percentage points from the year prior.
"It's outrageous that we're once again seeing such a lack of opportunity for women and people of color to direct feature films," said Thomas Schlamme, president of the DGA. "Our new study shows that discriminatory practices are still rampant across every corner of the feature film business. These numbers hit home for how the chips are stacked against women and people of color."
The report shows that for female directors in Hollywood, there has been little observable progress towards equitable representation; percentages have fluctuated over the past five years from six percent at its lowest in 2013, to 12 percent at its highest. For male directors, the past five years have seen percentages consistently in the mid-90s.
For directors of color, statistics have hovered above or around 10 percent for the past five years, the highest being 17 percent in 2013. White directors are reliably hired, representing the vast majority of directing credits on America's big screens.
READ: How to Become a Film Director
In the Motion Picture Association of America's 2016 annual market report, it was revealed that moviegoers are more diverse than the people hired to direct the movie. Audiences are roughly split between males and females—with females attending slightly more than men at 52 percent. People of color made up 49 percent of frequent moviegoers in 2016.
The association is also deliberate in noting that in 2016, three of the top five grossing films attracting mainly female audiences.
These findings from the DGA come on the heels of the British Academy of Film and Television, BAFTA, announcing that nominees for their category of outstanding debut by a British writer, director, or producer will now have to meet specific diversity criteria aimed towards increasing diversity.
In a press release on the matter, DGA affirms its commitment to advocating for storytelling that is representative of American demographics. The organization has been fighting for industry gatekeepers to practice the Rooney Rule—a sports hiring concept where teams are required to interview non-white candidates for coaching positions. "Inclusion is a fight we've been fighting with the industry for four decades now," said Schlamme. "[W]e pushed for the industry to adopt the Rooney Rule in their hiring practices, but they wouldn't budge on the issue. Neither will we—we are committed to keeping at this for as long as it takes."
Get all of your industry questions answered by peers and experts on the Backstage Community forums!