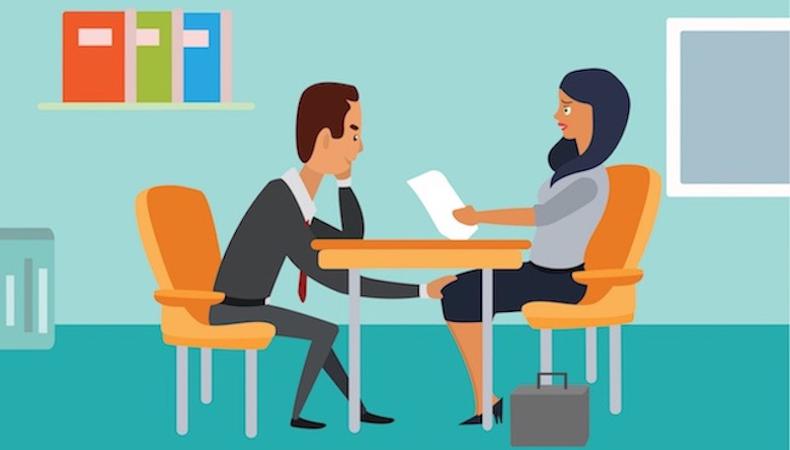 A new poll conducted by USA Today reveals a harrowing result: Out of 843 women surveyed in the entertainment industry, nearly all—94 percent—have experienced sexual harassment, intimidation, or abuse.
USA Today advises readers who are interpreting the numbers to account for some contextualizing nuances; for example, participants self-selected to engage in the poll via email invitations from two entertainment advocacy organizations. Thus, the participants testifying to their experience are not considered representative of a truly random or diversified sample of the industry's female population in Hollywood.
However, with the backing of academic researchers and watchdog groups, the findings have been released with confidence that the methodology, while openly flawed, does reveal a general truth to the controversy that has shaken Hollywood's foundation.
Some of the report's most alarming findings conclude that high percentages of female actors in Hollywood have not only been put in uncomfortable situations but have been forced to perform unsavory acts. In the survey, 69 percent of respondents reported at one point being touched in a sexual way; 64 percent reported being propositioned for a sexual act or relationship at one point; 21 percent reported being forced to perform a sexual act for job advancement; and 10 percent were ordered to strip naked for a scene without prior notice.
USA Today's findings suggest a few key trends when it comes to the matter of harassment. Many have been lured back to apartments, hotel rooms, or offices under the guise of a job-related meeting but instead were ambushed with a sexual encounter. Older women have experienced more incidents of misconduct, but younger victims—those with fewer than five years of experience in the industry—were more likely to report than women who have been working more than two decades. The report highlights how victims are often unclear on how to contact human resources officials—if there even is an HR department.
In a recent interview with SAG-AFTRA President Gabrielle Carteris, she spoke passionately on the subject of sexual harassment to Backstage: "It's important for us to recognize that this is not an industry issue, this is actually a societal issue, and it crosses all industries."
So, what can actors do?
For actors who find themselves targeted in unwanted sexual interactions, resources include S.A.F.E. L.A., Actors' Equity, and SAG-AFTRA. The Rape, Abuse & Incest National Network (RAINN) also operates a hotline staffed with trained professionals to help confidentially coach a victim through situations of abuse. In November, the Los Angeles County district attorney established a squad of prosecutors and investigators charged explicitly with uncovering sex-related crimes in Hollywood.
"I have assigned the group of veteran sex crimes prosecutors to work together to ensure a uniformed approach to the legal review and possible prosecution of any case that meets both the legal and factual standards for criminal prosecution," said Los Angeles County District Attorney Jackie Lacey in a statement.
Also in November, Women in Film launched a hotline and pro-bono legal counsel service for actors of any gender who experience harassment.
Recently, SAG-AFTRA released a code of conduct for members on sexual harassment and a "Four Pillars of Change" initiative aimed at changing the culture of sexual nefariousness that, as USA Today reports, is widespread throughout the entertainment industry.
Get all of your acting questions answered by peers and experts on the Backstage Community forums!