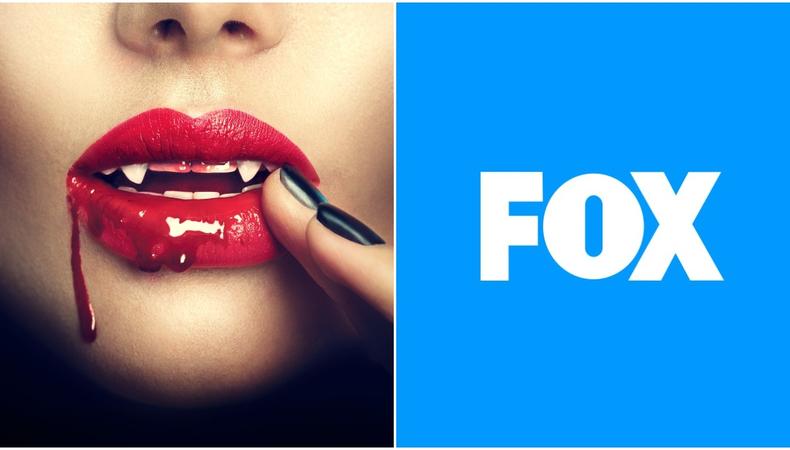 Stay in the loop on industry and casting news with our write-up on who's been slated for recent film and television roles!
"The Passage"
"Twilight" may be meeting "The Walking Dead" over at Fox. The network has greenlit its new series, "The Passage." The project, based on Justin Cronin's fantasy books, will find an experimental cure for cancer going horribly wrong, and leading to a post-apocalyptic world ravaged by government corruption and the introduction of vampires. Over the course of 100 years a young girl named Abby is tasked with saving the remainder of the human race before extinction. As of now no names are attached to the project but casting out of the Ulrich/Dawson/Kritzer offices is ongoing for the series' pilot episode. Production on the thriller is set to begin in June and carry on through the summer. The muggy summer heat of Atlanta will host the series during its first season.
"A Kid Like Jake"
Gender fluidity, gender identity, and transgender rights are hot button, national issues so it comes as no surprise that the entertainment industry would be testing the waters of change with a project of their own. "A Kid Like Jake," is looking to explore gender expectations and the social repercussions that occur when a child doesn't follow convention. The film will follow a couple whose toddler son has always preferred playing with "girl toys." But when the young family applies to a prestigious private school, they find the intense application process opens up their young son's choices to intense public scrutiny. The project is pulling in some big names with the help of Chrystie Street Casting. Claire Danes and Jim Parsons are currently attached to the family drama. Production on the film will begin in mid-June of this year. New York will host the production during its run next month.
"You"
Nothing says love like infiltrating someone's life against their will. While stalking doesn't fare well in real life for Lifetime, it's prime TV fodder, and the network is moving straight to series with 10-episodes for "You." The project, based on the novel by Caroline Kepnes, will follow a bookstore manager who develops a serious infatuation with an aspiring writer. Taking to social media to gather information, the manager stops at nothing to clear a path to the writer. While no actors are currently announced for the series, the psychological thriller is currently casting with David Rapaport. Production will take place in New York with cameras rolling in August. Forget a Klondike bar, what would you do for love?
For the latest news, check out backstage.com/resources to find thousands of production listings, casting directors, acting classes, agents, and more!
Want to find out who's casting? What projects are happening? What's coming up? Call Sheet's Industry Buzz will help you stay in the know.