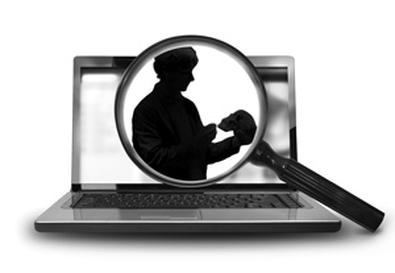 Actors Insite, a digital tool connecting actors directly with entertainment industry professionals, launched March 23, offering a new avenue for both represented and unrepresented performers to make strides in their professional careers and their industry networking endeavors.

The online service allows members to upload video submissions for review by top industry casting directors, agents, and managers. Each submission (whether it's a demo reel or an audition tape) receives guaranteed feedback from an industry professional, including responses to vital but often unanswered questions, such as "Is my outfit appropriate for this scene?" and "If this was an actual casting session, how would my performance stand up against the competition?"

Actors Insite CEO Jon Levine is excited to be offering the innovative service. "It's hard to access the decision makers unless you have a friend or a relative in business," Levine said. "It's usually tough to make it into the room. Actors Insite makes it easy to access the expertise. Even actors with representation who are out there doing it struggle to get avenues to improve. We give actors a chance to be seen and get feedback from industry pros. Beyond feedback, we're really giving actors actionable next steps to employable progress."

Resources such as Actors Insite level the playing field, according to Levine. "Actors Insite really helps actors who aren't in hot spots to be able to access these people and not have to fly to New York City to try to get a meeting," he said. "That's one thing we're really excited about."

At the moment, California residents are unable to join (a special West Coast launch is being planned), but for actors in any other state, Actors Insite offers a unique opportunity to be seen without all of the anxiety and trappings surrounding physical meetings and auditions. "It's great to be able to put yourself on tape," Levine said. "Nerves get in the way when you meet agents and managers, so you can approach industry professionals this way with a lot more confidence. It's not an audition, so it's not specific, but I do hope that people will get some relationships out of this—get called in and have a meeting at least."

At the moment, an annual subscription to Actors Insite is being offered at the reduced rate of $59 a year (the retail value is $149). The annual subscription includes one free submission; additional submissions are $25 each.

"There are lots of actor websites out there, but [Actors Insite is] the first of its kind to offer a 100 percent guaranteed connection," Levine said. "Our industry professionals absolutely will view your work and give you feedback. Sure, you can post on YouTube and listing services, and you can post information, but chances are no one is going to see what you're posting. Here, industry leaders are going to see you. That's the core of what we're doing."