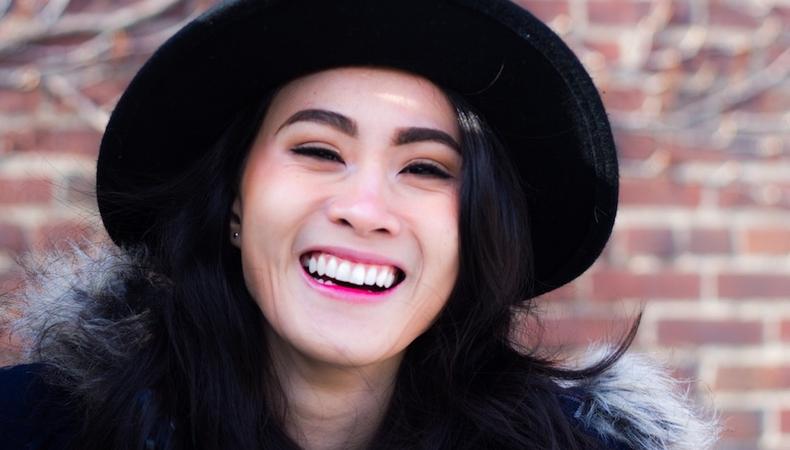 The start of a new year often means renewing the commitments we made to ourselves last year. But let's be honest, most of us rarely keep resolutions for more than a few weeks, so this year, I thought I'd offer a suggestion for one that's easier and more realistic to keep than going to yoga every single day.
This is the kind of resolution we as performers will be happy to maintain because it merely involves doing more of what we already love and more of what we want to be doing.
So repeat after me: This year, I resolve to rededicate myself to the study of my craft.
Usually, the columns I write here focus on singing and vocal health. I'm a highly trained singer and voice teacher with a master's and bachelor's degree from two of the most prestigious music conservatories in the world. It's easy for me to think that I know everything I need to about my craft. After all, I'm already really good at what I do, so why should I spend time and money taking more lessons and classes?
But no matter how much training we have as performers, stagnation is artistic death.
READ: Here's How to Find the Acting Class That's Right For You
Recently, I coached with an old friend at LA Opera who I hadn't worked with in years. Despite my degrees, experience, and success, working with her brought a whole new perspective to my work. I heard new language used to talk about techniques I was already employing, but the fresh way of talking about them brought out colors in my voice I'd forgotten were there.
Even though it only lasted for a few hours, the experience reminded me of what I've learned over the years: A performer's life is one of constant study toward new inspiration and reinvention.
So this year, rededicate yourself to the study of your craft. Dive deeper into the thing you already love. And you do love this life, or you wouldn't have chosen it. That's why it's such an easy resolution to keep.
Enroll in the acting class with the amazing teacher you've been hearing about for years. Take that weekly voice lesson to feel more secure about your singing. Whatever it is, make the commitment to grow yourself and inspire your art in new ways this year.
I invite you to post here in the comments about the ways you're going to rededicate yourself to the study of your craft this year.
Happy new year!
Ready to put your resolution into action? Check out our Broadway audition listings!
The views expressed in this article are solely that of the individual(s) providing them,
and do not necessarily reflect the opinions of Backstage or its staff.