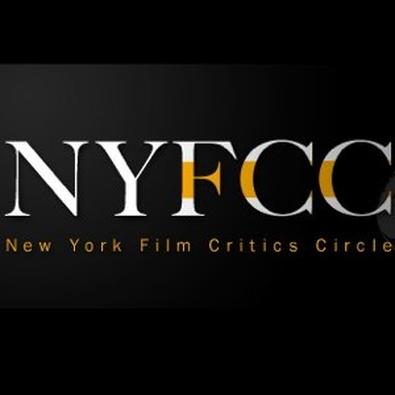 The New York Film Critics Circle will welcome three new members this year, the organization announced Tuesday.
Made up of reviewers from respected New York-based newspapers and magazines as well as select online publications, the New York Film Critics Circle (NYFCC) meets once a year to vote on the year's best films. The prestigious awards ceremony is known both for foreshadowing the year's Oscar nominations, while also recognizing films neglected by the commercially-oriented Oscars.
New York Magazine's Bilge Ebiri will join fellow New York Magazine critic David Edelstein on the New York Film Critics Circle this year. Ebiri has also written for Time Out New York, Entertainment Weekly, and Nerve.com. In 2003 Ebiri also wrote, directed, and co-produced his first film "New Guy."
Nick Pinkerton will become the third Village Voice film critic among the NYFCC members this year. Pinkerton has reviewed for the Village Voice since 2007 and has also written for LA Weekly.
Keith Uhlich of Time Out New York will join fellow Time Out critics David Frear and Joshua Rothkopf in the NYFCC this year. Uhlich is also editor of Slant Magazine's film blog The House Next Door.
"We're always happy to see the group grow. Criticism is as vital as ever; our group celebrates the movies but also the art of response and interpretation," NYFCC chairman Joshua Rothkopf said in the release.
"We're looking forward to deliberating on the best of 2012 in the weeks to come."
This year, the New York Film Critics Circle will vote on Dec. 3 and the winners will be announced at the Awards Ceremony on Jan. 7, 2013.