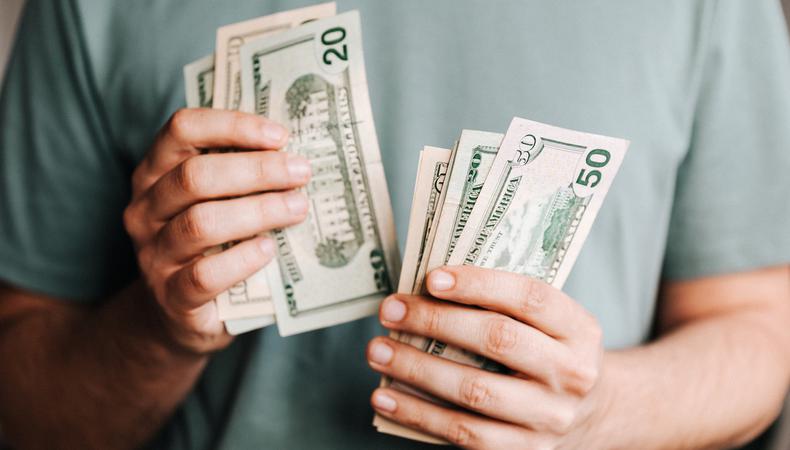 The fiscal year 2022 budget for New York State has been approved, and it contains a number of key provisions that will benefit the hard-hit arts sector in the state.
The budget includes $40 million in grants through the New York State Council on the Arts designated for arts organizations impacted by the COVID-19 pandemic. It also establishes a New York City Musical and Theatrical Production Tax Credit, which will provide up to $100 million in tax credits to musical theater productions in the city. It will additionally extend the Musical and Theatrical Production Credit until 2025 for theater productions that happen outside of NYC; the credit will also increase from $4 million to $8 million.
There's also particular provisions that aren't arts-specific but could potentially benefit actors, one of which being a state COBRA subsidy, allocated at $2 million, for people who lost their health insurance during the COVID-19 pandmeic.
"On behalf of our members in New York, we are so grateful to the state legislature for this much-needed aid to cover COBRA and allow our workers to stay on union insurance," said Kate Shindle, president of Actors' Equity Association, in a statement. The union had been advocating to the state for a COBRA subsidy. "Equity stage managers and actors earn their health insurance one week of work at a time, and many of them have been unemployed for over a year. The theater industry is just beginning to return, but we're a long way from normal, and our members still need protection."
The new budget also allocates $2.3 billion in federal money to expanding childcare. It will increase child care subsidies, and families living above the poverty level won't have to pay more than 10% of their income to child care copays.
The budget also includes a middle class tax cut, which is part of a multi-year tax cut that was enacted in 2016. In 2021, the income tax rate will be lowered from 6.09% to 5.97% for taxpayers filing jointly in the $43,000–$161,550 income bracket. It will be decreased from 6.41% to 6.33% for people in the $161,550–$323,200 income bracket. This is offset by a tax increase on the wealthy: Anyone making more than $1.078 million annually will see an increase from 8.82% to 9.65%, and people making more than $25 million will see a tax increase from 8.82% to 10.9%.
"We are the arts capital of the world, in my opinion," said New York Governor Andrew Cuomo in a press briefing on April 7. "We want to make sure now that they have the financial resources to return, as well as musical and theatrical productions across the state."