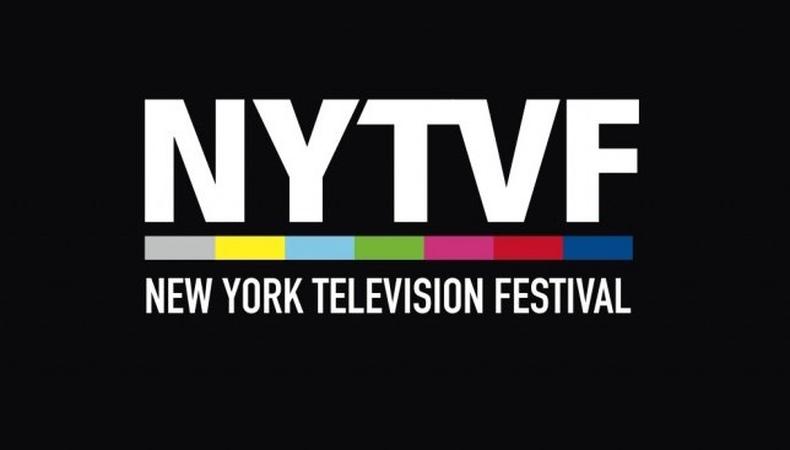 The New York Television Festival is seeking emerging writers to tickle their funny bone.
The fest is launching the inaugural NYTVF Scripts Competition, which is accepting original, half-hour comedy series scripts from budding writers. This competition aims to expose new talent to important decision-makers scouting fresh content.
Writers must submit a series pilot script (20–40 pages), in addition to an original series overview (up to four pages), and a current résumé. Broadcast, cable, and digital platform buyers will consider these scripts for purchase. Executives from all of the major broadcast and cable nets, and streaming providers, attended last year's fest.
The submission period for the competition begins June 1 at noon and closes June 15 at noon.
Each submission costs $50. A maximum team of two co-writers are permitted per entry. All files should be uploaded as PDF documents with proper formatting. Those selected to attend the fest will be notified mid-August.
Finalists will be deemed Official Artists and invited to attend the festival. One script will win 2016's NYTVF Scripts Best of the Fest at an awards presentation on Oct. 29.
The New York Television Festival runs Oct. 24–29 in New York City. Visit the NYTVF Scripts Competition for more information on submitting a script for consideration to this year's fest.
Inspired by this post? Check out "5 Quick Comedy Tips!"