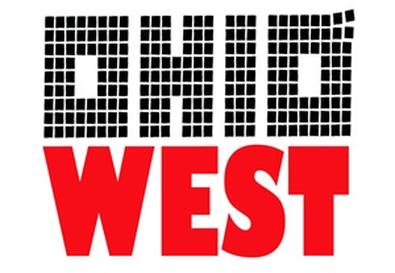 New York's Ohio Theatre has found a new—and hopefully permanent—home. Soho Think Tank, the theater company that ran the Ohio for more than 20 years, announced today that it will open a new theater in the basement of the Archive Building, at 145 Christopher St. in Manhattan, in September. The new space will be dubbed Ohio West.
"To be back in our own space within a year of leaving Wooster Street—and to be in the West Village no less!" said Soho Think Tank artistic director Robert Lyons in a written statement. "This is just unbelievable."
The Ohio Theatre was a fixture in Soho for 29 years, and one of the first theaters to open in the neighborhood. It played host to artists such as Tony Kushner, Philip Seymour Hoffman, and Eve Ensler early in their careers. Last February, after the building at 66 Wooster St. that housed the Ohio changed hands, the theater announced that it would be forced to leave its longtime home in August, at the end of its season. In March, Soho Think Tank struck a deal to begin a residency at the permanent home of the theater company 3-Legged Dog, at 80 Greenwich St.