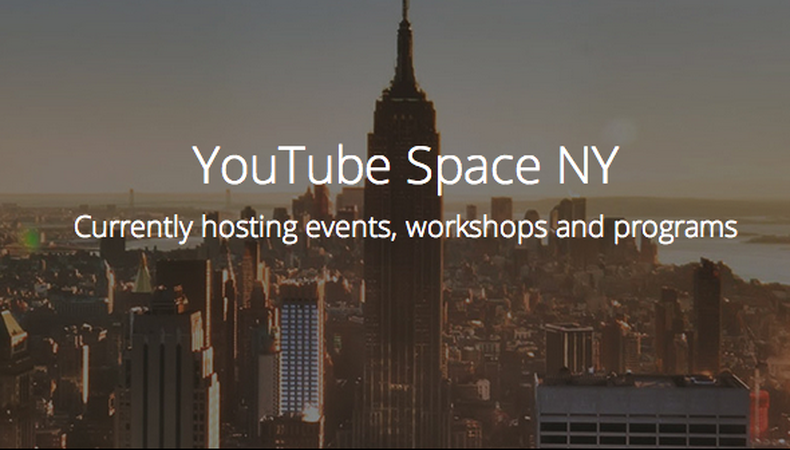 New York actors can start making post-Halloween plans.
The city's new YouTube creator space is set to open Nov. 3. The goal of the space, which is located in Chelsea Market, is to provide "YouTube creators even more resources, tools and guidance to unleash innovation and encourage experimentation," according to the Google-owned company.
To produce at YouTube Space NY, creators must have a YouTube channel with at least 5,000 subscribers, have no current copyright or Terms of Service strikes on their qualifying channel, attend an "Unlock the Space" orientation and be over 18 years old.
YouTube, which operates similar facilities in Los Angeles, London, and Tokyo, is set to hold its first public New York event titled "10 Fundamentals of a Creative Strategy" on Monday.
And read more about Backstage University here!