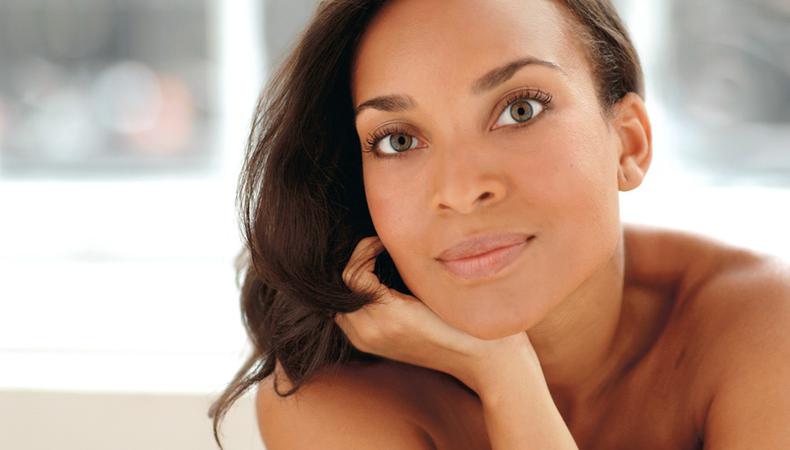 The following Career Dispatch essay was written by Nia Fairweather, an award-winning actor and writer who can be seen in the Netflix feature "A New York Christmas Wedding" and is the filmmaker behind "Four Seasons."
My journey as an artist started as a sculptor in high school. The more experiences I lived, the more things I wanted to give voice to; and that kindling illuminated the actor within me.
I enrolled in drama school primarily for the community it provided as I built my confidence surrounding an artform I knew little about, but had an indescribable connection to. Upon graduating, it was difficult to find roles that represented me, a first-generation Caribbean-American woman, and the experiences I wanted to shed light on. As a result, I started writing as a way to advocate for myself and create an avenue to do more of what I love.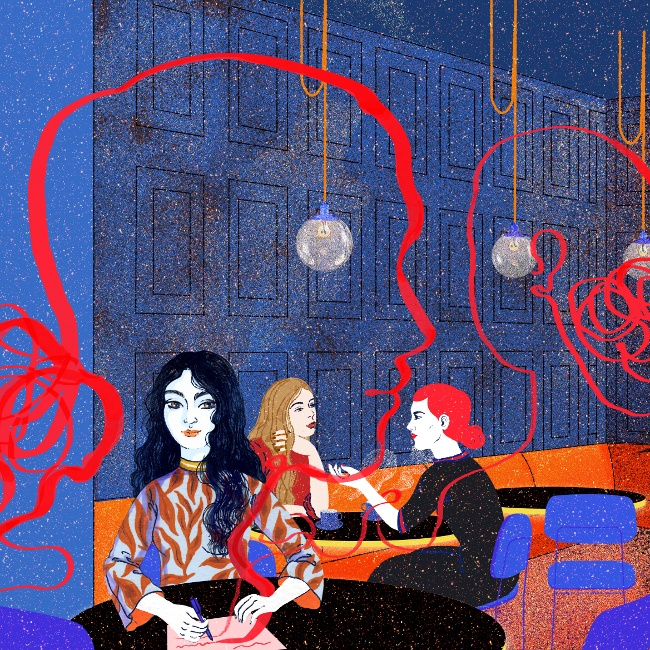 How to Create Your Own Work
Nine years ago, I set my sights on being a leading lady in a feature film and continued to work on my craft in preparation for that opportunity. In 2019, I was offered the lead role of Jessica in "A New York Christmas Wedding," and we were set to hit the festival circuit in 2020. A week before the pandemic, "Four Seasons," a short film I wrote and produced, premiered at the Pan African Film Festival and my team and I were gearing up for pick-up shoots for another short film we'd recently shot. Then everything came to a screeching halt.
Like everyone, I was doing my best to stay safe, healthy, and process the many losses I'd experienced. As the months went on, I was inspired by the filmmaking community and the ways it was able to create during these challenging times. I was also encouraged as film festivals made the pivot to virtual events.
Although I had envisioned myself at red carpet premieres and parties in celebration of these milestones, the greatest gift the virtual experiences gave me was the ability to share these special moments with loved ones. The shift to virtual screenings was the first time in my career as an actress that my family, most of which live outside of the U.S., was able to see my work in real time. Our "post screening" family Zoom calls became the afterparties I didn't know my soul needed.
Further, "A New York Christmas Wedding" landed at Netflix and "Four Seasons" won the director's choice award and best score along with a nomination for writing at the Diversity in Cannes Short Film Showcase in 2020. As someone who entered this field without any personal contacts and has been self-represented throughout this journey, I am grateful that my work is able to reach a broader audience and for the kind souls who have nurtured me along the way.
"Leading lady," which started as a goal nine years ago, has become a way of life for me. It's not about ranking on a call sheet. It's about living my purpose, shedding light on important issues, and helping others.
Through trade magazines and talking to fellow filmmakers, I learned that as a producer/ content creator, it would be my responsibility to hire a COVID-19 compliance officer (CCO) for future productions. However, I didn't know what to look for in a COO and decided the best way to learn would be to go through the training process myself. Since obtaining my COO certification, I've used the insights gained to outline next steps for my own endeavors as well as assist other filmmakers with bringing their vision to life.
Although the impact of the pandemic on our industry continues to unfold, I'm excited to be part of this new era of filmmaking. I'm even more determined to foster new connections, create my own pathways and support others along the way.
Looking for remote work? Backstage has got you covered! Click here for auditions you can do from home!