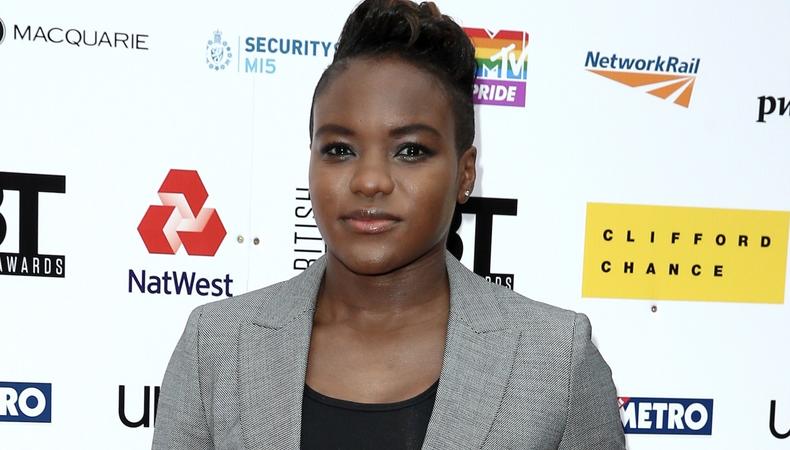 Welcome to Rumorville! Here, you can learn about casting news that's recently broken in Hollywood. Get a jump, and follow the trail all the way to the audition room.
Another biopic is making headlines this week. Several outlets are reporting that Lionsgate and Salon pictures are now working on the new biopic, "Hear Me Roar." The project follows the life of Olympic gold medalist and undefeated WBO champion, Nicola Adams. Along with this news, Netflix is also working on a new TV series. Outlets are reporting that "The Gentlemen" may soon have a full-circle moment as the 2019 Guy Ritchie film, which was originally intended as a TV series, is aiming for a TV series pickup. Learn more about these projects below:
"Hear Me Roar"
Lionsgate and Salon Pictures are now working on "Hear Me Roar," a biopic of two-time Olympic gold medalist and undefeated WBO champion Nicola Adams. According to Variety, the film will be a coming-of-age story that will follow Adams through personal and career struggles to become "the first woman to hold the Commonwealth, European, World, and Olympic boxing titles." While the project is in development still, Helena Coan, who helmed recently helmed "Lioness," an Amazon Original documentary about Adams, will direct the project from a screenplay by Charlie Josephine ("Bitch Boxer"). While it's unclear if Adams herself will be involved in some way, Variety notes that "the project has Adams' full participation." A cast, casting director, or further creative team haven't been announced.
"The Gentlemen"
Netflix is reportedly chasing a series adaptation of Guy Ritchie's 2019 feature film, which initially started off as a TV series pitch. According to Deadline, Ritchie and Matthew Read have co-written a pilot script with Ritchie set to direct the first two episodes. It would be a rare dip into the TV side of production for Ritchie, who last worked on the 2007 TV movie "Suspect" and previously the 2000 TV series "Lock, Stock…" The 2019 film "follows American expat Mickey Pearson (Matthew McConaughey), who built a highly profitable marijuana empire in London. When word gets out that he's looking to cash out of the business forever, it triggers plots, schemes, bribery, and blackmail in an attempt to steal his domain out from under him." The film also starred Colin Farrell, Charlie Hunnam, Henry Golding, Jeremy Strong, and Hugh Grant. The TV series adaptation has reportedly been in development at Miramax since Marc Helwig joined Miramax in 2020. Casting for the series has yet to be announced as they wait on Netflix.