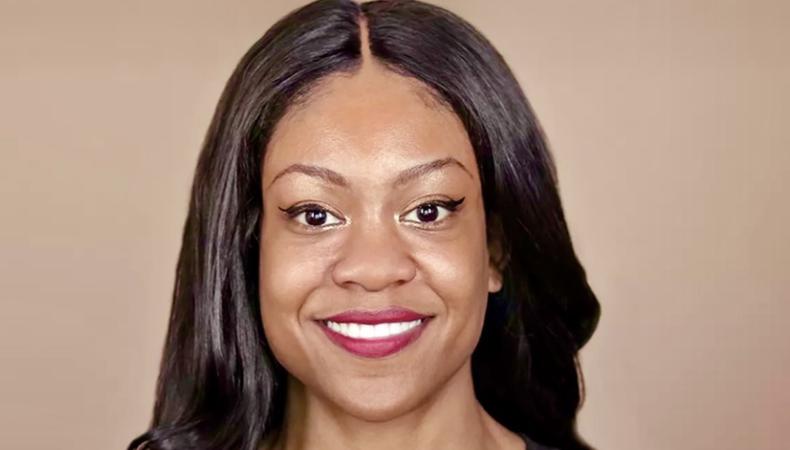 Chicago-based actor Nikky Niché knows performing is a business, and she treats it like one. But she still finds ways to have fun along the way.
Treat acting as seriously as you would any business.
"I get the most out of my profile by keeping it updated with new content [and] work. Take your time on your audition tapes, and always communicate when you can't be available. Burning bridges is bad for future jobs."
Music videos are great on-set experiences.
"I was booked to do the music video 'Rich' by Solo the Dweeb and the production company Dial Up Stuff. I was the main love interest of the video on a first date with the artist. There was no audition process; I was told a date and showed up!"
Target your market.
"Thriving in the Chicago market is about applying before others, doing your best, and embodying the description of the job. The right gigs [that are] meant for you will respond."
It's called a highlight reel for a reason.
"Effective reels show different emotions, different characters. They also have good lighting and relevance to the job you applied for."
Lay the groundwork for long-term success.
"I've built connections from working gigs and showing my personality; it gets me far. Additionally, I give my all to whatever I set out to do."
This story originally appeared in the Nov. 18 issue of Backstage Magazine. Subscribe here.