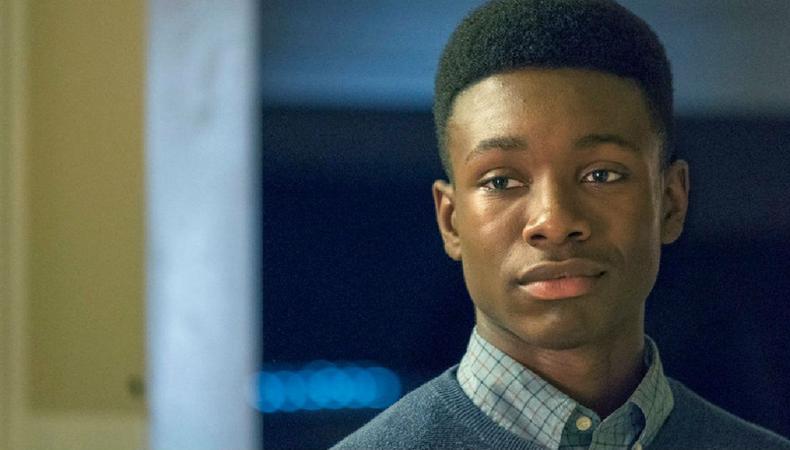 The following Career Dispatches essay was written by "This Is Us" star Niles Fitch.
My journey as an entertainer started when I was four years old. However, my love for the camera started before I could even crawl, because I liked to smile for the camera. Now, 14 years later, after relocating from Atlanta to New York City, and then to Los Angeles, there are beliefs that I still live by. My favorite is to always view the glass as half full.
In 2010, "The Lion King" on Broadway was auditioning in Atlanta. I jumped at this opportunity and I spent weeks training and preparing with my parents' help. But then the night before the audition, I went to an Atlanta Hawks game and after cheering them on for hours, I lost my voice and bombed the audition. Not only was it disappointing to my family, it was an open call audition, so over 50 other kids saw me bomb. I remember crying at home for hours and was at a very low point. Little did that defeated kid know, he would get the audition opportunity again two years later and book it. I could have gone into that second audition years later with zero confidence, but I was not going to allow doubt to stop me from progressing in my craft.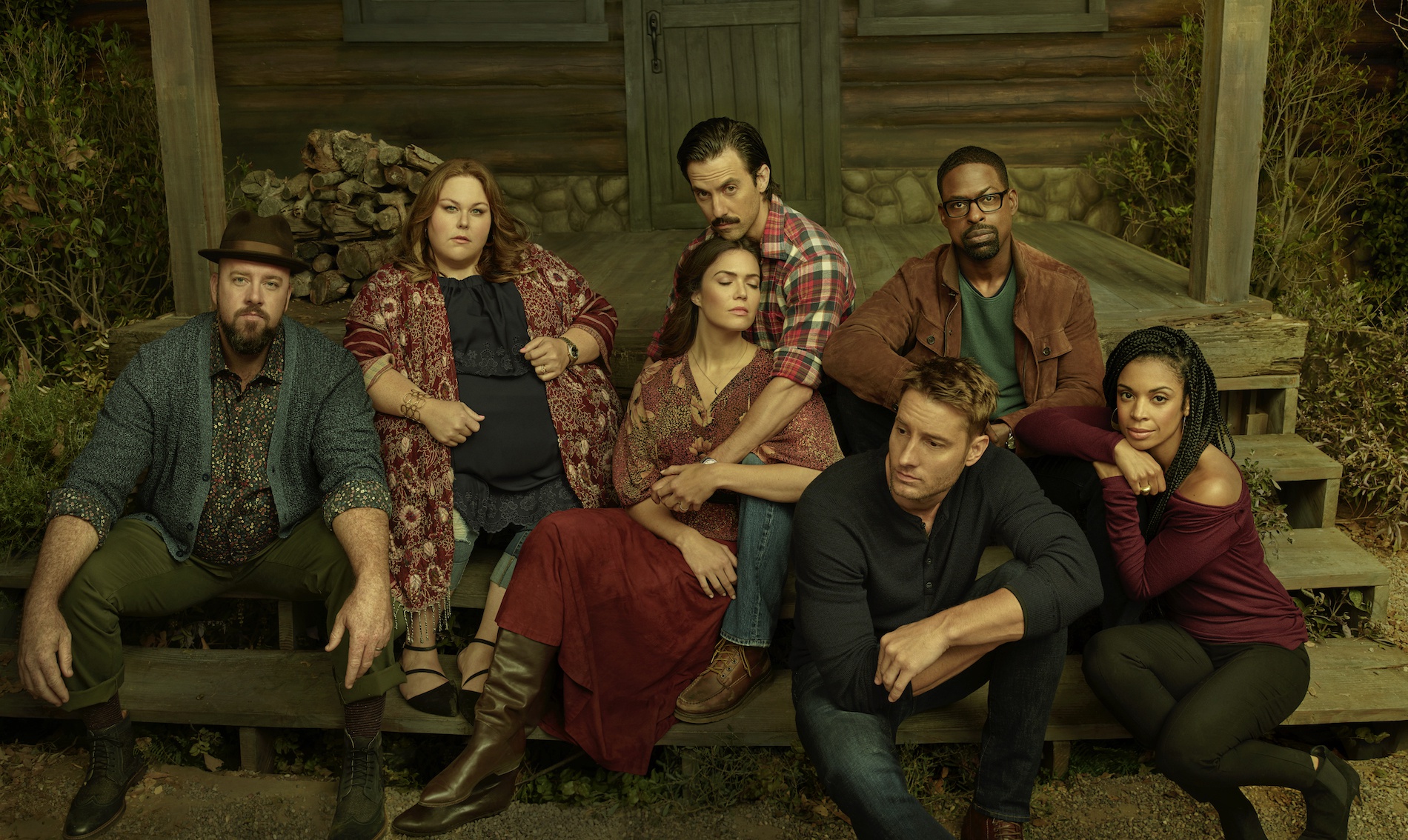 How 'This Is Us' Got Made
We had already relocated to New York City for me to pursue more acting and modeling when we heard on the radio that they were auditioning for "The Lion King" in a couple of days at the Apollo Theatre. The line was so long that my dad got in line early in the morning and my mom brought me later so that I could eat and be ready. There were more kids at the open audition than I had ever seen. I had to force myself to be positive, to look at the glass as half full.
When I originally auditioned for Dan Fogelman's "Untitled NBC show," I made it to the final round. When I showed up, I saw every other kid was 13 or younger. I was 16! Things were not looking good, but I still chose to go in that audition room with those younger kids (whom I towered over) and try my hardest to play like they were my twin siblings. I did not end up booking it that time, but months later this same NBC show—now called "This Is Us"—called me back in, and the rest is history. In that moment, realizing the odds were not looking good, I could have phoned in that audition, but I chose to look at the glass as half full.
That perspective has gotten me through some of my hardest days and that outlook seems especially vital right now. COVID-19 has put everything on pause and one of the most effective ways we can get through this is with positivity. There are examples all around us, like stories of recovery, essential workers being everyday heroes who are helping to keep things normal, continued prayers and energy for world healing, and many blessings of love and connection in the midst of doom and gloom. As we stay home and flatten the curve, let's focus on our glasses as half full, until our cups are running over and we find our new normal.
Looking for remote work? Backstage has got you covered! Click here for auditions you can do from home!