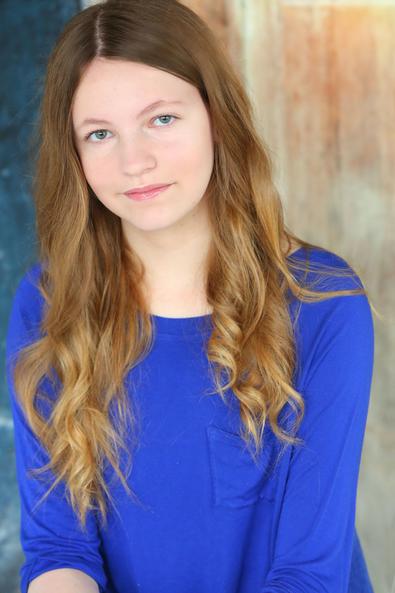 Nina Bogosian knows the first step is the hardest to take, which is why she took hers with the help of Backstage.
Take a breath and dive in.
"The idea of having so many casting calls to choose from at the start can definitely seem intimidating, but I can honestly say that it's not as scary as it seems. Backstage was designed to make casting easy for everyone. It's also so important to have fun while searching for jobs! Apply for productions that genuinely interest you, rather than ones you wouldn't enjoy as much. Acting should stay your passion, not become a chore."
Your next gig may be just around the corner—literally.
"I'm from North Jersey, and I've honestly found more work in my state than in [New York City], which I was very surprised by. Limiting your location and work radius while searching for jobs is one of the most important things."
Everyone has to start somewhere.
"I found [a recent project] just [by] scrolling through my filtered job listings. It was the first professional job I'd ever applied for, but it was so easy. I was cast just through my demo reel, which I shot completely at home with no prior professional work."
Give your reel everything you've got.
"My reel is a combination of monologues I recorded myself, self-tapes, and some footage from actual work. I wanted to be able to highlight both comedy and drama, so I included self-recorded performances of monologues from both dramas and comedies. Even though it wasn't created by professionals, it helps casting directors see what I can do."
The quality of your work trumps the quality of the project.
"I can't stress this enough: It isn't necessary to have professional work on your reel. Filming monologues in front of a plain wall works just as well, if not even better. I booked my first-ever professional job from a reel of me doing monologues that I recorded in my parents' bedroom. Of course, if you have professional work, absolutely use it; but casting directors focus on the quality of your acting rather than production."
To see your success story in print, tweet @Backstage using the hashtag #IGotCast.
This story originally appeared in the Jan. 21 issue of Backstage Magazine. Subscribe here.