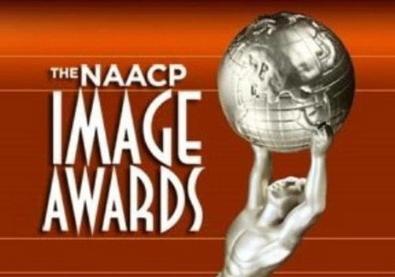 The NAACP picked several favorites for its 44th annual Image Awards, including the slavery revenge feature "Django Unchained," which stars Jamie Foxx, and African-American remake of "Steel Magnolias," which included Queen Latifah in its ensemble.
Meanwhile, "Beasts of the Southern Wild" continues to be recognized as one of the year's best feature films. The indie movie received four Image Award nominations, including Outstanding Independent Motion Picture and Outstanding Motion Picture. The film's child star, Quvenzhané Wallis, was also nominated for Outstanding Actress in a Motion Picture.
The Weinstein Company's "Django Unchained," which is set for a Christmas Day release, also had four nominations, including one for Outstanding Motion Picture and an Outstanding Actor nomination for Foxx, who plays a slave-turned-bounty hunter attempting to rescue his wife from a Mississippi plantation owner.
Lifetime's miniseries "Steel Magnolias" earned a total of seven nominations. The drama, which is a retelling of the story of a group of close friends in a small parish in modern-day Louisiana, owned the Outstanding Actress in a Television Movie, Mini-Series or Dramatic Special category, with Alfre Woodard, Jill Scott, Phylicia Rashad, and Queen Latifah all getting nods.
Meanwhile, ABC and CBS led the pack of Image Awards nominees in the TV category, but Fox got recognition for its comedy lineup with its freshman series "The Mindy Project" and returning favorite "Glee." Mindy Kaling, the creator and star of self-titled show, didn't get a nod from the civil rights group, but Amber Riley of "Glee" was singled out with a nomination for Outstanding Actress in a Comedy Series.
Overall, ABC and CBS claimed 20 and 12 nominations respectively, followed by HBO and Lifetime with 10, NBC with 9, and Fox with six.
"We are proud to celebrate the artists and activists who use their craft to share positive images of our culture," NAACP Chairman Roslyn Brock, said in a statement. "The artistic community is an important ally for social justice, and the NAACP Image Awards provides an excellent venue to recognize those who make a difference through art and activism."
The awards are set to be broadcast live Feb. 1, 2013, on NBC.