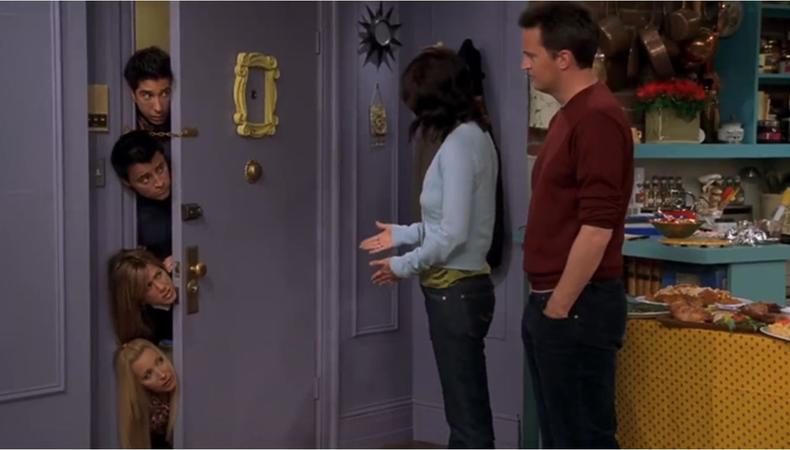 You already know Backstage is the go-to for any and all information pertaining to your craft. But now, you have the chance to get in on the action with the Backstage Community Forum. Here, you can engage with others in your industry, as well as teachers, experts, and, yep, even agents and casting directors. Below are some of this week's most interesting new topics; drop a reply or post a new thread. Either way, fire up that keyboard and get involved right here!
Will the current situation be helpful for non-Eq/EMC to actually getting seen?
"I've been thinking a lot about the current climate and how many theaters are holding their open calls virtually. I'd be interested to know how CDs are approaching the inundation of submissions;if they'll watch them as they come in, or give Equity first viewing, then move on to the rest of us, or if they'll just delete non-Eq and EMC without looking? Could this situation actually give us lower-rung peeps a BETTER chance of being seen, in addition to not wasting our day waiting around only to not be seen?
"Personally, I've been able to submit for EPAs virtually that I wouldn't have been able to make in person, either due to distance or work conflicts, and I've saved a ton of time by not waking up before the sun to wait in line for five–10 hours.
"Do you think some CDs might end up choosing this method over in-person auditions? Would Equity allow that? What are everyone's experiences and thoughts during this crazy time?" —SpecialSkillsSection
Upcoming jobs?
"Hey friends,
"So I'm sure others are in this position and I wanted some input. What are people doing with contracts that are coming up in the next couple of weeks? I haven't heard from the theater about any of this and I'm starting to get worried. Is it appropriate to reach out? We are being flown out and I'm really nervous about that. How are others feeling about this situation? I'm starting to get scared of even doing the contract at this point. Anyone have any thoughts?" —Lvvveeeeekkkk
Submitting video auditions as non-Eq to EPAs?
"Hey everyone!
"In this crazy time of video auditions only, is it acceptable for non-Eqs to send in videos for auditions that were originally EPAs, or will that annoy the casting directors? Some of these auditions are auditions that I would have gone to and tried to be seen for as non-Eq in-person, but I'm not sure how appropriate it is to send videos for an Equity call. Any insight?

"Stay healthy and keep creating! <3" —quack